USPS recognizes June 4 through 10 as National Dog Bite Awareness week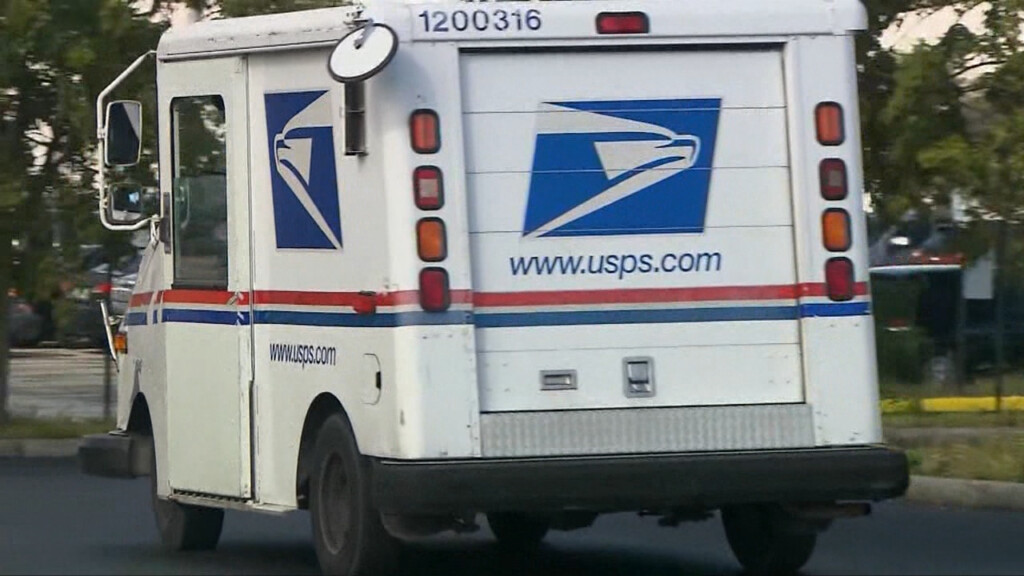 PROVIDENCE, R.I. (WLNE) — The United States Postal Service announced they are observing their annual "Dog Bite Awareness Week" this week.
According to the national service, more than 5,000 USPS employees were attacked by dogs while delivering mail last year.
Officials said aggressive dog behavior is a common safety concern all delivery drivers and mail people deal with on a daily basis.
As a part of their awareness week, the USPS is offering tips to delivery drivers and dog owners on how to prevent dog bites with this year's slogan, "even good dogs have bad days."
"When letter carriers deliver mail in our communities, dogs that are not secured or leashed can become a nemesis and unpredictable and attack," said Leeann Theriault, USPS employee safety and health awareness manager.
"Help us deliver your mail safely by keeping your dog secure and out of the way before your carrier arrives," he continued.
The service said when a delivery driver comes to your home, dog owners should keep dogs:
Inside the house or behind a fence
Away from doors or in another room
On a leash
Officials also urged dog owners with children to remind their kids not to take mail from the delivery person, as a dog may view the worker as a threat to the child.