Warwick files lawsuit against firefighters' union after making nearly $385K in overpayments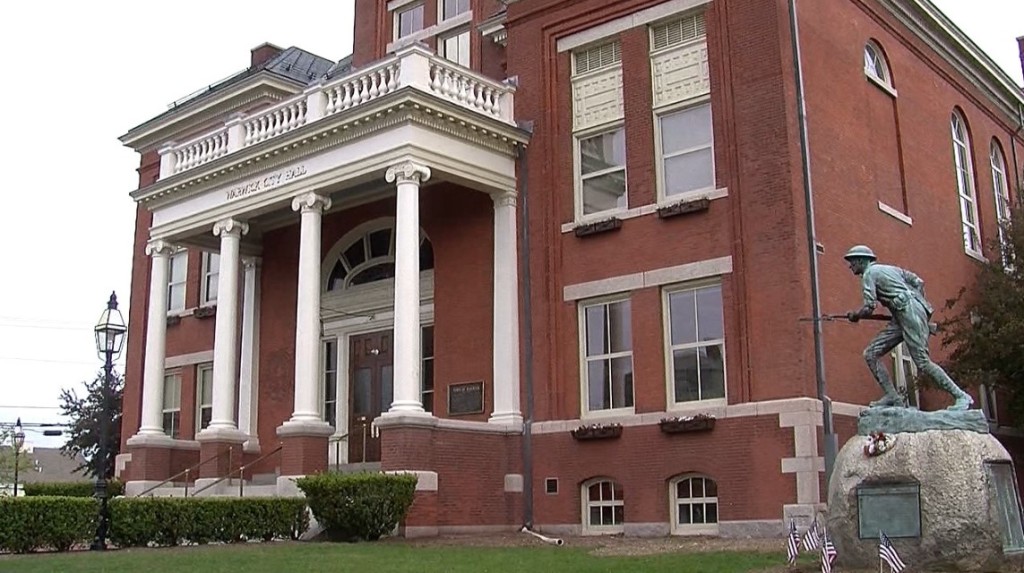 WARWICK, R.I. (WLNE) — The city of Warwick filed a lawsuit against the union that represents the city's firefighters.
Elizabeth Tufts, a spokesperson for Mayor Frank Picozzi, said in a release Thursday that Local 2748, International Association of Fire Fighters, AFL-CIO and retired firefighters received about $385,000 in overpayments to fire department employees in August 2021.
"The Marcum report states that the erroneous overpayments were based upon an April 23, 2013, Memorandum of Agreement entered into between the union and the then-chief allowing accrual of sick time beyond the amount authorized by the then-in-effect Collective Bargaining Agreement," said Tufts.
Under the law, Tufts said the Collective Bargaining Agreement can't be changed without the mayor's signature and approval from the city council, which was not followed.
"I want to make it clear that in no way was this the fault of our firefighters; they are hardworking, dedicated people. This is all the result of proper procedure not being followed," said Picozzi.
In the civil lawsuit, the city is asking the court to declare that the payments were made in error. Additionally, Picozzi is asking union members and retirees to make restitution for the overpayments.
Tuff said no further information would be released "until the case is resolved or any other significant developments occur."