In memoriam tonight: Lincoln's homeless that have died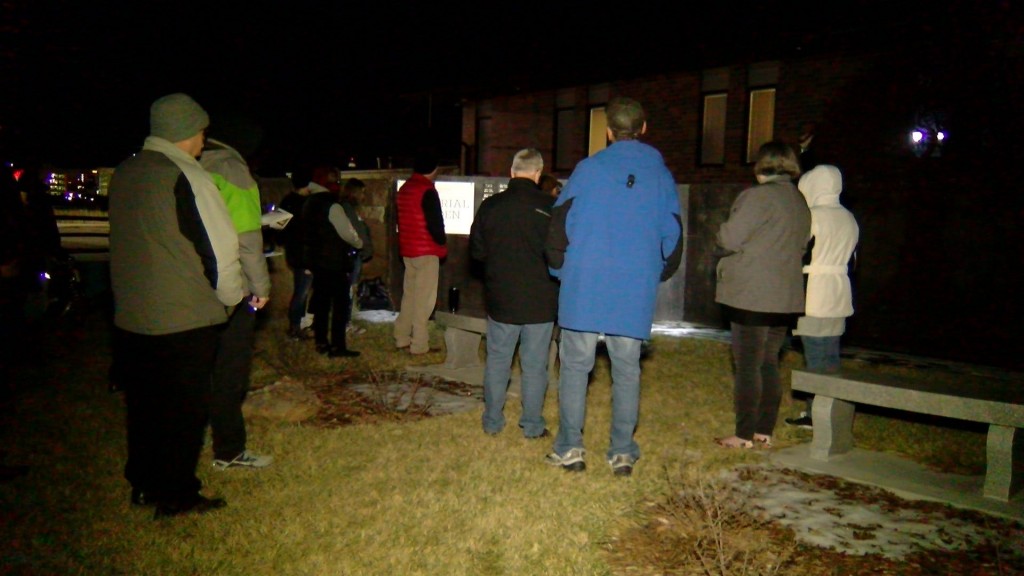 Tonight the people's city mission remembered 19 individuals who died homeless this year.
The longest night of the year is celebrated all over the united states, and every year for 15 years the peoples city mission uses the night to honor the homeless who have passed away.
"They may have lived at the mission and they may have not lived at the mission, but they died here while they were homeless, and so if that happened, we put them on our memorial wall outside, and then we have a ceremony, we remember them, talk about them if we can," People's City Mission, Pastor Tom Barber said.
In 2019, 19 homeless people passed away in Lincoln and the number usually fluctuates between 15 and 25 people.
"It can be a very dangerous thing living on the streets, and it takes a toll on your health, there are a lot of people who are homeless for very long who are more chronic, their lives tend to be shorter," Barber said.
As the winter months continue, the people's city mission tries to save as many homeless from the cold as possible.
"We try to keep them off the streets when it gets bitterly cold, just so that no one dies on the streets because of the weather," Barber said.
The memorial service left those who attended with one thing in mind: togetherness.
"It's important that people are honored, just because life should be honored, all life should be honored, and so this is a chance to remember those who maybe didn't get much honor and recognition in their life," Barber said.