In the last 12 months, consumer prices spiked 4.2%
New data from the Department of Labor shows that consumer prices spiked sharply in April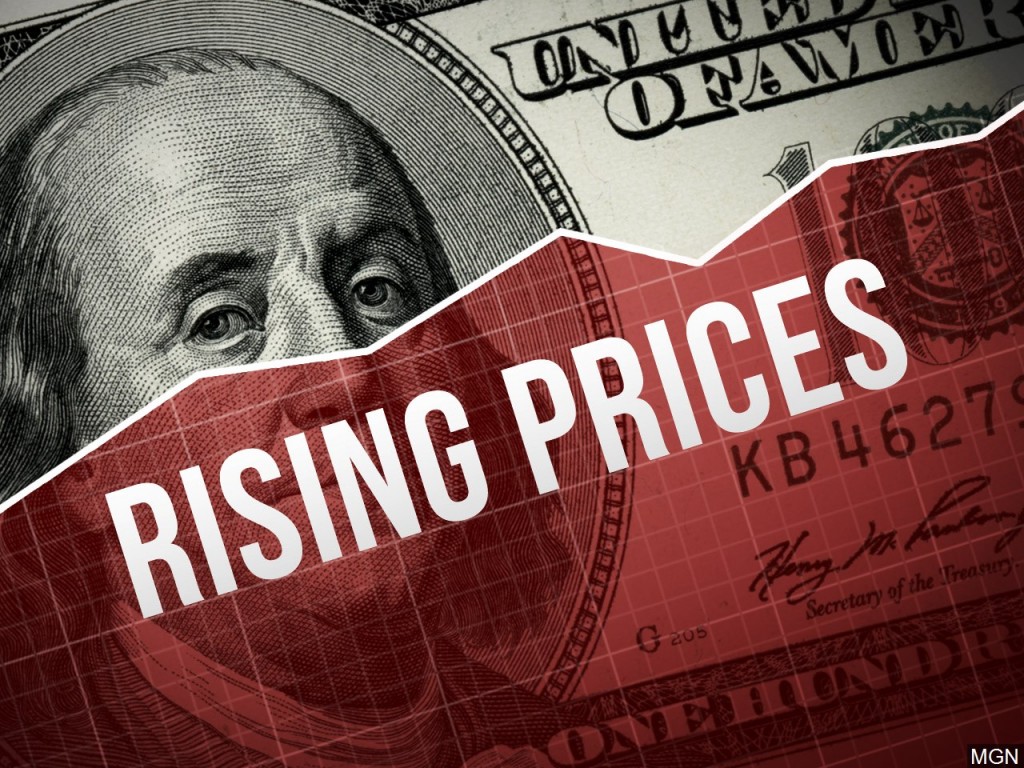 LINCOLN, Neb. (KLKN)- New data released from the Department of Labor (DOL) shows that consumer prices spiked sharply in April.
According to the DOL, the consumer price index, a barometer that measures what consumers pay for everyday goods and services, jumped up by 4.2% in the year through April. In April alone, it rose by 0.8%, marking this the largest one-year increase seen since September 2008.
In April, we experienced the largest 1-month increase in the prices for used vehicles since record-keeping for the series began in 1953 with the prices rising by 10%.
SEE ALSO: Gasoline demand surges in many states after pipeline hack
The DOL also said that the food index saw an increase of 0.4% in April. The core index, which does not include food and energy indexes, jumped up by 3% in the last 12 months and 0.9% in April.
This data comes as fears of inflation are growing among investors, but officials say it will take months to fully understand what the impact of inflation on a pandemic-worn economy will be.