UPDATE: Inmate missing from CCC-L found
Authorities are on the lookout for Tony Smith, an inmate that went missing from the Community Corrections Center-Lincoln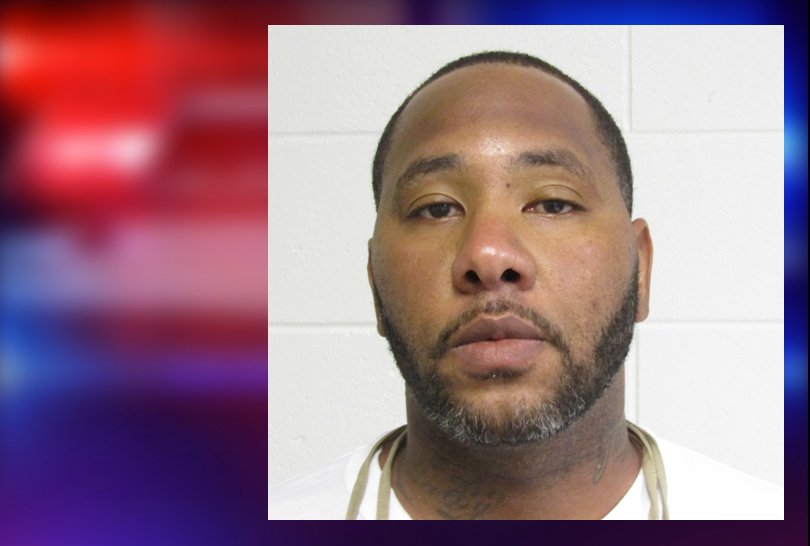 LINCOLN, Neb. (KLKN) — Lincoln Police have arrested Tony Smith, an inmate who left his work assignment earlier this week and never returned to the Community Corrections Center-Lincoln (CCC-L).
Smith was located near 33rd and "O" Streets Tuesday afternoon. He was reported missing earlier that day.
Smith began his sentence in March of 2019, serving seven to 12 years for multiple DUI charges.
---
Original story posted Tuesday, March 16th.
Authorities are on the lookout for Tony Smith, an inmate that went missing from the Community Corrections Center-Lincoln (CCC-L).
Smith left his place of employment early Tuesday morning without permission. Officials say he was last seen getting into a vehicle with a female driver.
He also managed to remove the electronic monitoring device he was wearing. Staff at CCC-L located the device near 56th and Leighton Avenue.
MORE: ONLY ON 8: Man saw flames, called for help after apartment complex caught fire 
Smith's sentence began March 18, 2019, where he was sentenced to 7-12 years for driving under the influence (5th offense), out of Lancaster County. His tentative release date was July 13, 2024, with parole eligibility of December 22, 2021.
He is a 37-year old Black man, 6'0, brown eyes, black hair, 225 lbs. Those with any knowledge of his location are asked to contact local authorities or the Nebraska State Patrol.
SEE ALSO: PETA to put up billboard mocking Governor Ricketts