Investigator Herrera's widow approved to Citizen Police Advisory Board
On Monday, City Council unanimously voted to approve Carrie Herrera to the Lincoln Citizen Police Advisory Board.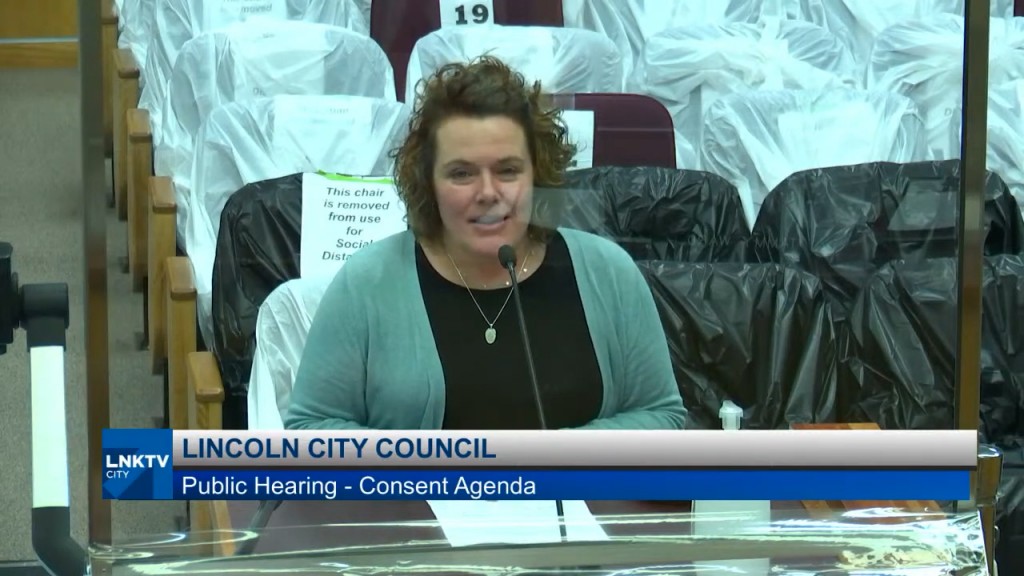 LINCOLN, Neb. (KLKN) – Monday evening, Lincoln City Council voted to unanimously approve Carrie Herrera to the Citizen Police Advisory Board.
Carrie, the widow of Lincoln police investigator Mario Herrera who was killed in the line of duty in September, says when positions on the board opened in late 2020, it wasn't something that ever crossed her mind.
"At first I thought no way, there's nothing political about me, but then I did a little research, looked into it, and realized it's not political it's literally about being objective," Carrie says in an interview with Channel 8's Marlo Lundak.
"Being able to go in, take every scenario as it is, go by policy and it's as simple as that. I honestly wanted to do something good, I think, and help out the community as much as they helped me out," Herrera says.
The appointment means Herrera will be on the board for the next three years to oversee policies and help resolve citizen complaints regarding police performance.
While speaking to the city council during Monday's meeting, Carrie said she was proud that the city of Lincoln has maintained the board since it's birth in the 70s, citing many other cities don't have something like this.
Carrie tells Channel 8 the board is about accountability. It's something even her late husband faced.
"I firmly believe that just because an officer was brought to the board doesn't automatically make him guilty for whatever he did, but it also doesn't make them innocent for what he did. So, I think we just really need to look at the policies and go from there," she says.
City Council also approved Brittany Hodges-Bolkovac, a Dawes Middle School teacher. Hodges-Bolkovac is also a member of the 'Hold Cops Accountable' initiative that was established after the Black Lives Matter protests last summer.
The nine-member board meets four times a year.