Iowa reports 88 additional COVID-19 cases, 2 deaths
Nebraska's neighbor reported a spike in coronavirus cases Monday morning.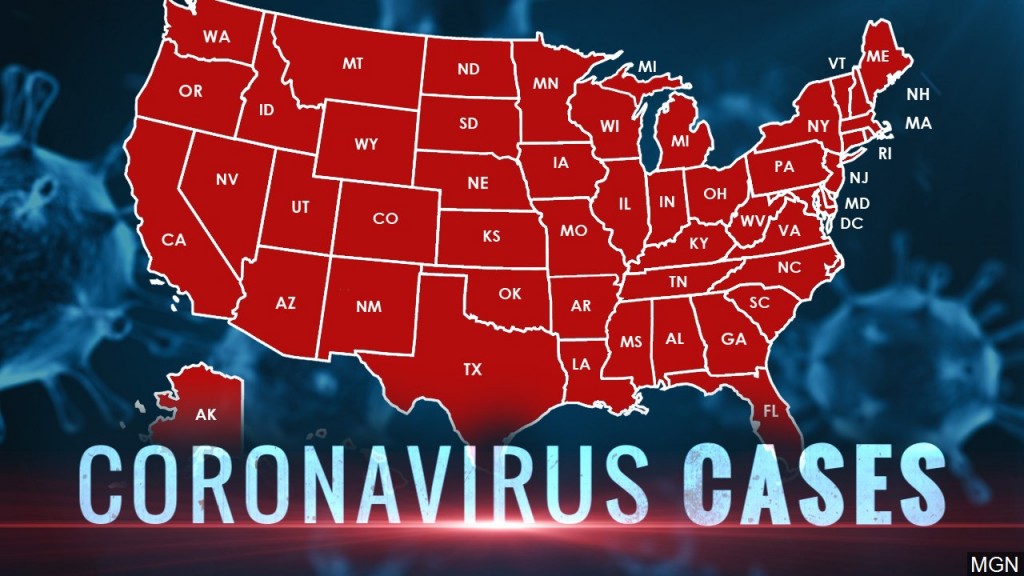 Iowa health officials on Monday announced 88 additional positive cases of the coronavirus (COVID-19), as well as two deaths caused by the virus.
The new cases brought the state's total to 424, as of Monday morning. Six deaths have also been reported.
Health officials said two Iowans with COVID-19 passed away Sunday night. Both were elderly adults 81 years of age older, one from Linn County and the other from Washington County.
There have been a total of 6,162 negative tests to date.
Nebraska's total reached 129 Monday morning. You can find a statewide breakdown by county here: Nebraska COVID-19 case breakdown.