IRS could delay tax filing deadline till mid-May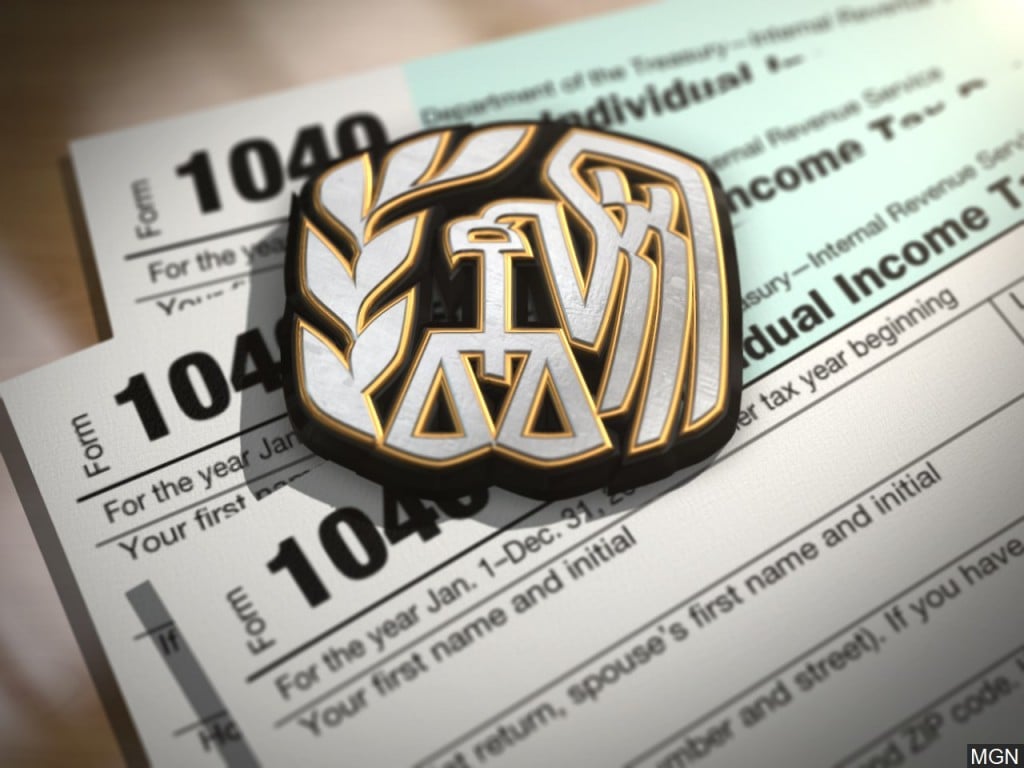 WASHINGTON (CNN) — You may get an extra month to pay your taxes this year. The IRS plans to delay the tax filing deadline until mid-May, according to an official.
The IRS official reports the government wants to give Americans more time because the pandemic has complicated the tax process for some.
See also: IRS letters sent by mistake, thousands misinformed
The delay would also help the IRS, which is still processing millions of 2020 tax returns, sending out a new round of stimulus checks, and dealing with new unemployment benefits and expanded child tax credits.
But, there is a catch. Even if the IRS chooses to extend the deadline, in most cases, state taxes will still be due by April 15th.