Is it safe to reopen schools? Experts weigh in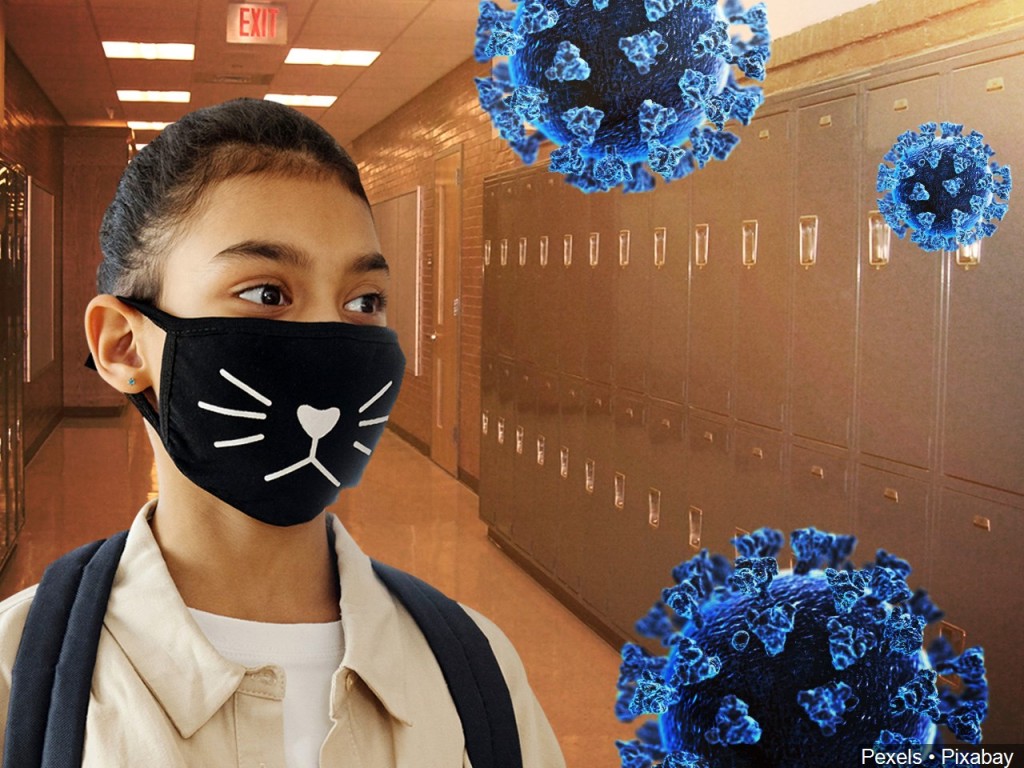 WASHINGTON (ABC) — The CDC predicting the COVID-19 U.S. toll could climb to 530,000 by the end of the month.
Despite the grim outlook, the CDC is preparing to release official guidelines for reopening schools next week.
CDC Director Dr. Rochelle Walensky added that data shows schools can safely reopen, without teachers needing to be vaccinated.
This comes after many cities and states deal with the growing pressure to return to the classroom, and the White House agrees.
"The president believes schools should be open. Teachers want schools to be open. Families want schools to be open but we want to do it safely," White House Press Secretary Jen Psaki said.
President Joe Biden is also pushing for Congress to approve $170 billion in funding to assist educational institutions in operating safely for in-person classes.
Health experts say proper testing, social distancing, and ventilation have helped schools re-open successfully.
But teachers and faculty remain hesitant, concerned for the health of their students and their own.
"None of these measures are perfect. But remember that there's a risk of covid to kids out in their community and schools that do this well are getting those rates down and deliver better education," Dr. Mark McClellan said, Director of Duke-Margolis Center for Health Policy.
According to CDC guidelines, teachers are next in line to be vaccinated. But, it may take a while to vaccinate enough educators.