Is that a UFO? Nope, just Elon Musk's satellites
What many thought was a once-in-a-lifetime sighting may be the new normal soon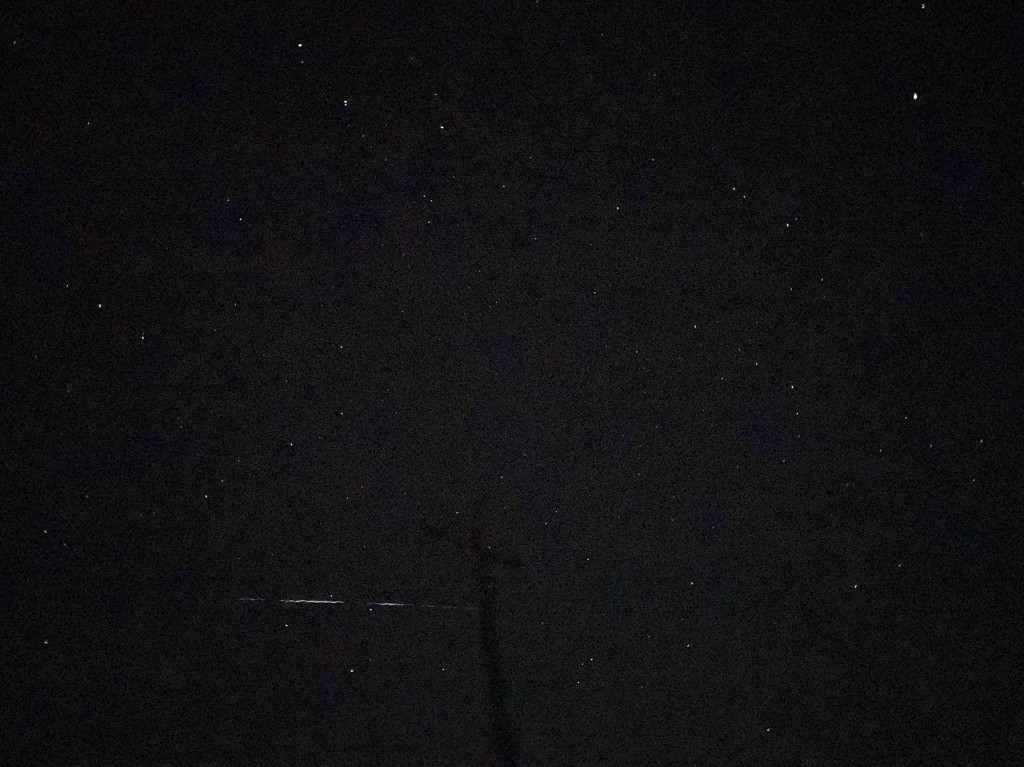 LINCOLN, Neb. (KLKN)- Today is National Space Day, so let's talk about the mystery lights we've seen in the sky this week. Many have spotted what they think are Unidentified Flying Objects (UFOs) in the night sky over the last two nights.
Unfortunately, the lights aren't anything as exciting as that.
Over the last couple of days, Channel 8 has received a number of submissions from viewers who saw the mysterious lights and wanted to know what they were. Now, we know.
The string of lights you've seen moving through the sky were some of Elon Musk's SpaceX's Starlink satellites.
Starlink satellites are an expanding network of private satellites that seek to sell internet connections to just about anyone on Earth. As of 2021, the sky holds 1,000 satellites and they serve over 10,000 customers.
SEE ALSO: CAUGHT ON CAMERA: Elementary school bus full of children hijacked by Army trainee
Shoutout to viewer Jon Koop for sending us the image (above) he captured of the satellites on Wednesday night! Jon says he was driving home from Fairbury when he saw the lights.
Another shoutout to Madison Swann for this image (below) she submitted of the mystery lights. Madison saw them on West O Street in Lincoln Thursday night.