'It's tough for sure': Players and fans react to a nearly empty arena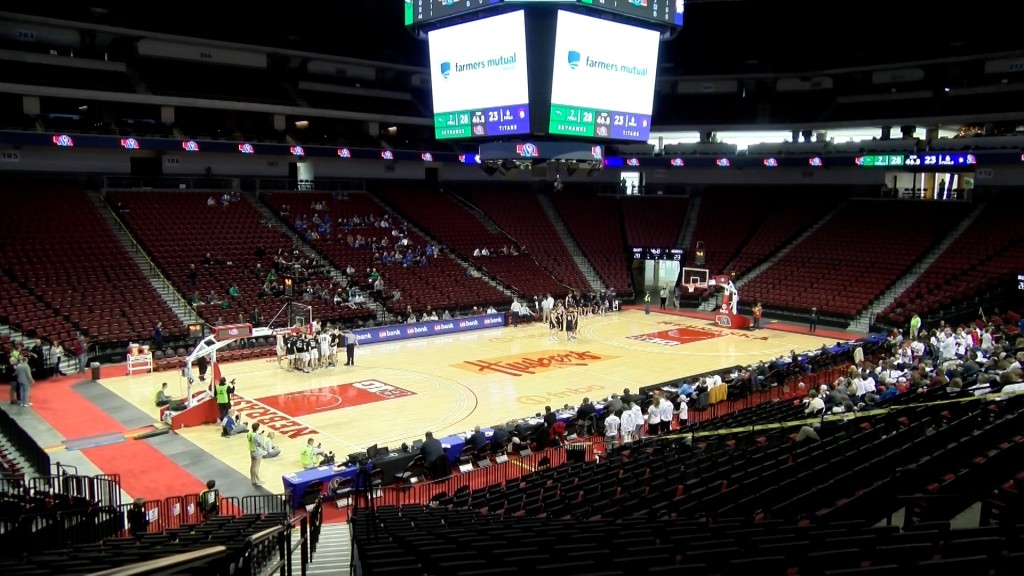 The decision to only allow immediate family to be there for State Boy's Basketball left Pinnacle Bank Arena nearly empty. But, fans and players did not let this affect their morale.
Bill Johnson was there, cheering on his grandson who played for Norris. Bill and his wife had even canceled their winter plans to support him. But, he knows the NSAA is keeping everyone's safety in mind.
"I totally understand, it's just precaution. We don't need to overload the hospitals," said Bill.
On the court was Jack Oekle, who played alongside Bill's grandson at Norris. For them, this tournament will be memorable for more than just the Coronavirus. It was their first state appearance in about nine years.
With such a huge milestone, it hit fans and players even harder to be banned from the arena.
"Our coach helped us out a lot," said Jack. "We talked through it… and having our parents here really means a lot to us too".
Jack did say that at the end of the day, he'd rather they be "safe than sorry".
NSAA Executive Director Jay Bellar acknowledges that "it's a very unfortunate situation that we're in but we're making the best of it for our fans and our teams".