Jervay Green reinstated to Husker basketball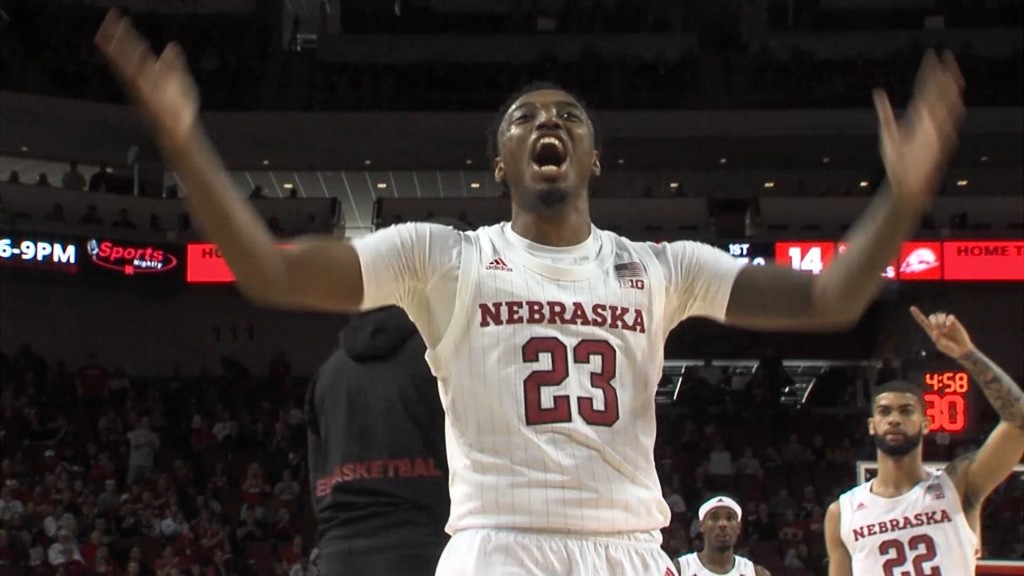 Fred Hoiberg confirmed on Friday that junior guard Jervay Green's suspension has been lifted.
"He did everything we asked of him," Hoiberg said.
Green was suspended indefinitely for a violation of team rules on Dec. 13 and has missed the last two games. He averages just over 10 points a game for the Big Red.
Green, who started all the games he played previously, will come off the bench Saturday against North Dakota. Tip off set for 5:00 p.m. at Pinnacle Bank Arena.