Jewelry store robbed in January gives advice in response to recent robberies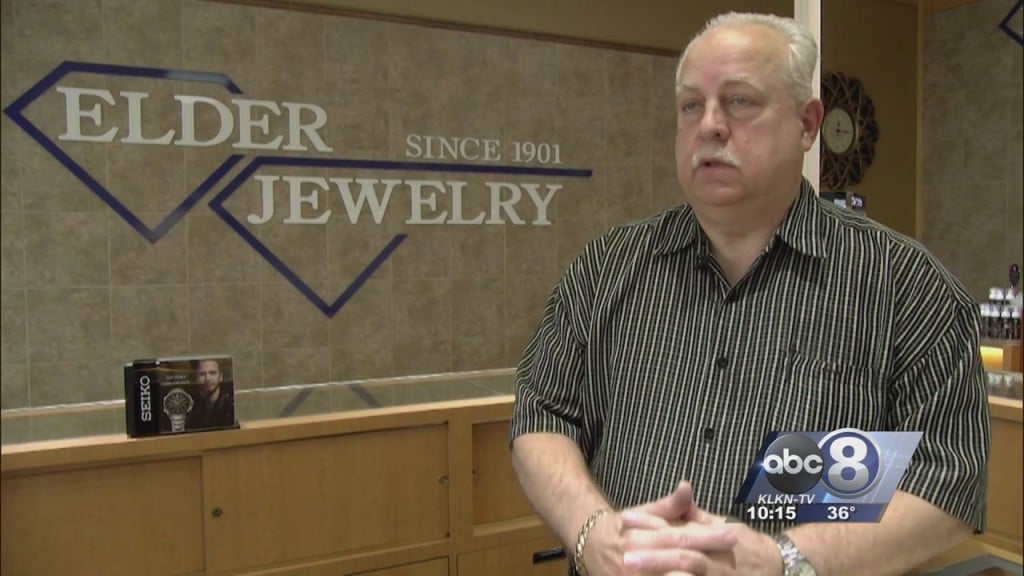 Elder Jewelry was one of a couple businesses robbed at gunpoint in Lincoln recently.
Three were arrested in January after robbing Elder Jewelry across from South Pointe Mall. They robbed the store at gunpoint. It turns out the weapon was just a BB gun, but the threat was real for employees.
"It went about as good as you can hope for. No one was hurt," said Kim Elder, owner of Elder Jewelry.
A couple months later, we checked back in with Kim Elder and he says a preemptive approach is the way to address these types of incidents.
"Everybody takes measures now to increase their security. We've done a few things here. We have a buzz in on the back door, now we have a buzz in on the front door," said Elder.
Thanks to Lincoln police and the shop's security system, the case was closed nearly immediately.
"Our camera system is newer, that was one of the things we actually put in just before the robbery, which was good," said Elder.
He advised, "Anything you do that takes time, these things usually happen within a minute or two, so if somehow they're delayed a bit, it will lessen your losses probably… get as good security system, get as good a camera system, run through scenarios, protect yourself however you have to… anyone's life is more important than physical goods or material goods," said Elder.
Elder also says security systems with an app are helpful to business owners, so they can view their cameras at any point in the day and night.