Jigsaw puzzles and R/C cars: how families social distance and keep active
Hobbytown USA on 70th and Pioneers Blvd say now is better than ever to get out and play... safely.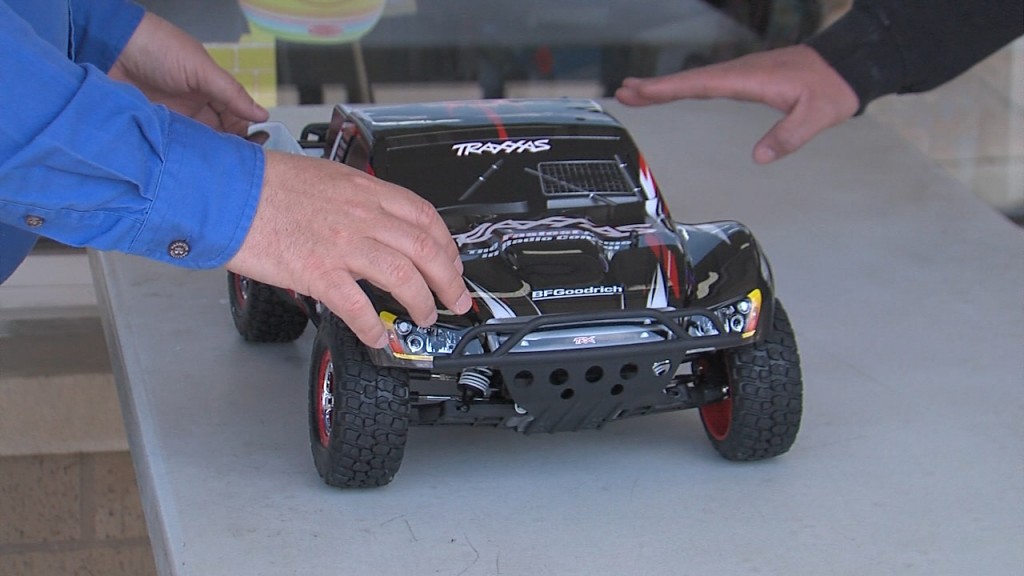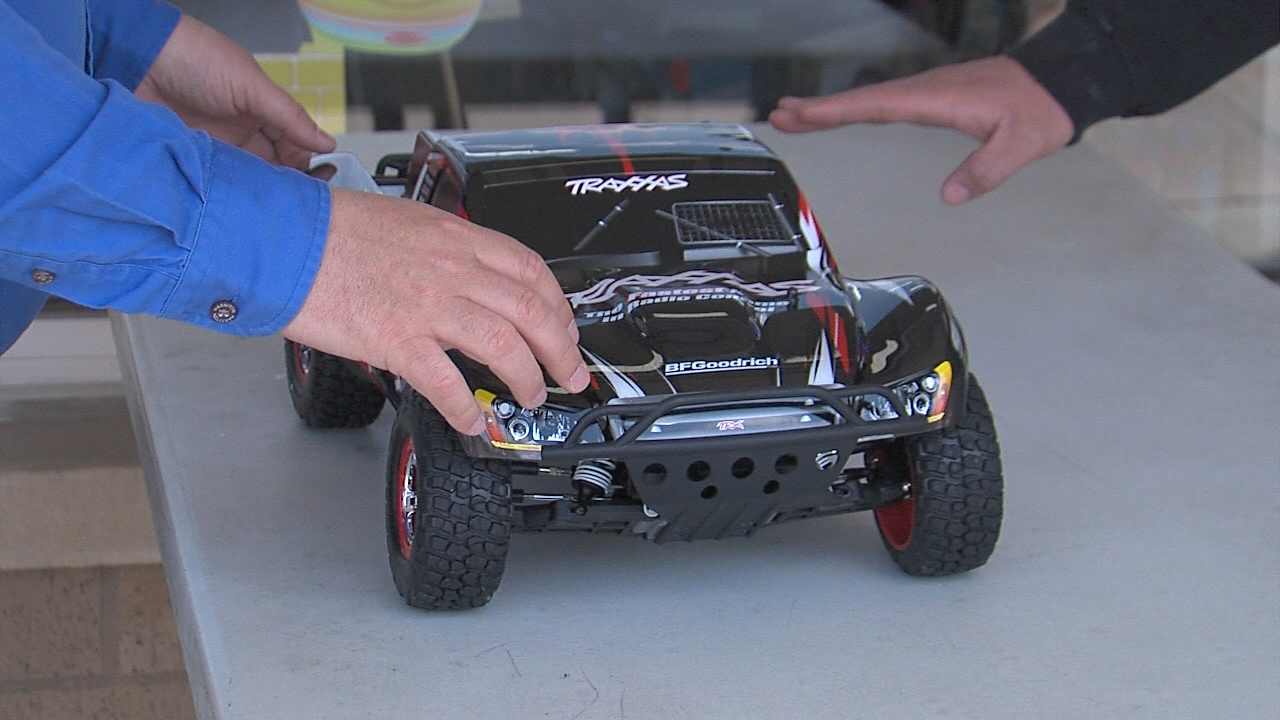 Daniel Schmidt of Hobbytown USA in Lincoln says this is what's popular in games and toys as a trending response to so much quarantine.
"Jigsaw puzzles have been great. The other thing that's been very popular has been remote control cars. And the reason why, you can still play with your r/c car while you're social distancing, but you can get outside, you can kind of have some fun, you can jump them off a ramp," said Daniel Schmidt, owner of Hobbytown USA.
Yes, these are some of the most sought after items they've seen recently. They say they sell hundreds of jigsaw puzzles every week.
However, in-store events are of course canceled, but you can always go right up to the door and tell them what you're looking for and their associates can be your personal shopper and grab you options to choose from.
"The COVID situation has given people the opportunity to think about some of the things that are a little bit more hands on, little bit more fun, getting back to hanging out with family and family time," said Schmidt.
They are still doing curbside only, but are expecting to open the store up to the public next week, following the mandated guidelines.