John Cook, Huskers already gunning for Final Four in Omaha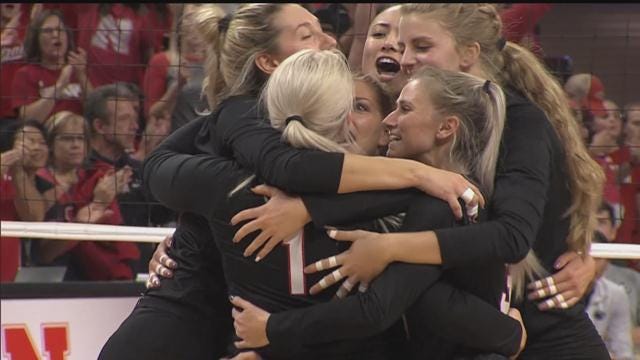 We might be months away from the start of the college volleyball season, but John Cook and Nebraska already know their goal for the 2020 season.
"It's a big party in Omaha and we want to make sure we're there," Cook said last month.
The NCAA Final Four returns to Omaha this season, and the Huskers are already gunning for it.