John Cook not thinking about retirement just yet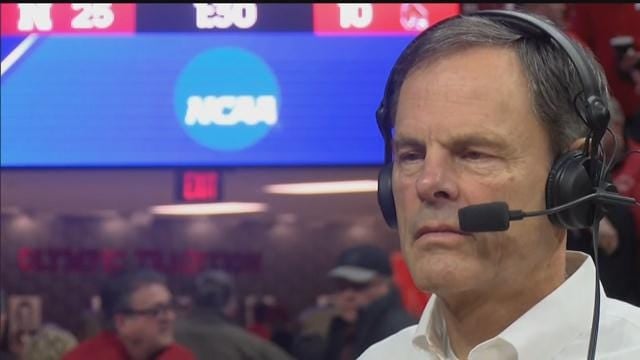 With the hiring Tyler Hildebrand as Nebraska volleyball's associate head coach, there was plenty of speculation on John Cook's retirement as the Huskers' head coach.
However, he put that to bed last week when asked how much longer he'd be coaching at Nebraska.
"I love coaching right now," Cook said. "I'm fired up."
Entering his 21st season, Cook will look to win his fifth national title this year. The NCAA Final Four is in Omaha this December.