Johnson & Johnson vaccine unanimously recommended for Emergency Use Authorization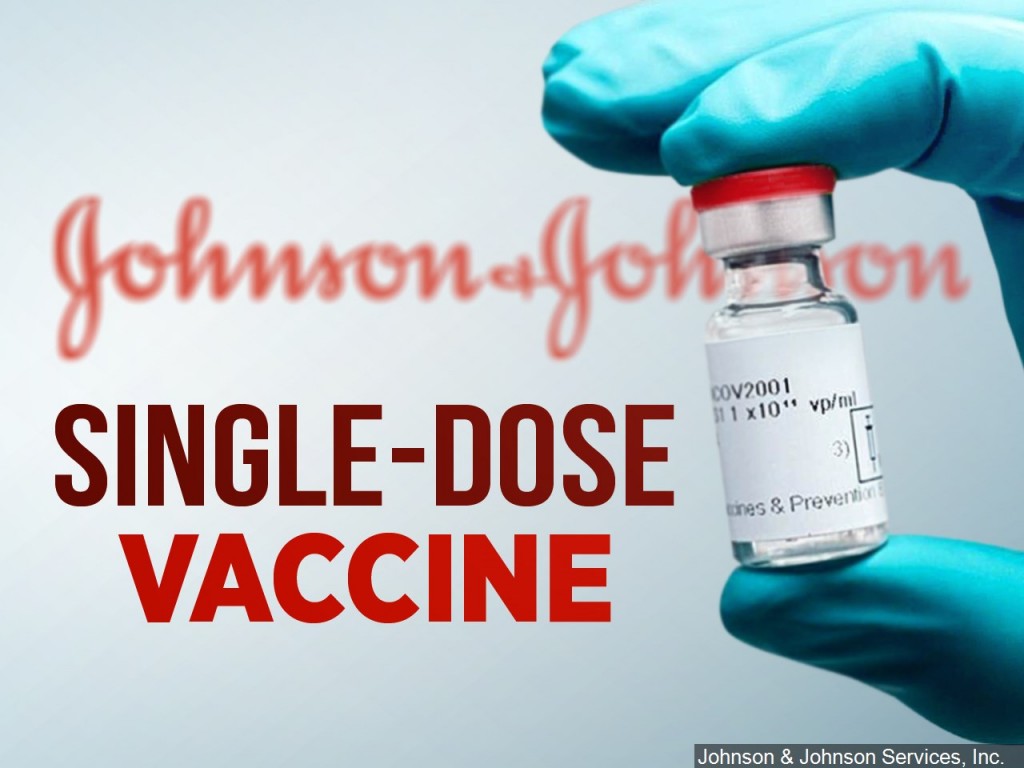 WASHINGTON (CNN) — The Johnson & Johnson COVID-19 vaccine has been unanimously recommended to the Food and Drug Administration (FDA) for Emergency Use Authorization.
When asked, "based on the totality of scientific evidence available, do the benefits of the Janssen COVID-19 Vaccine outweigh its risks for use in individuals 18 years of age or older?" 100% of the panel experts said yes.
This decision comes after a group of independent medical experts met to discuss the safety of the vaccine Friday. The FDA could announce their decision as early as tonight.
If the vaccine is authorized by the FDA by this weekend, as many as four million doses are ready to be shipped across the nation as early as Monday.
During the meeting, Dr. Greg Poland, the head of the Mayo Clinic's Vaccine Research Group, said the Johnson & Johnson vaccine checks nearly all the boxes for a COVID-19 vaccine.
"With the data on hand, we now see that the Johnson vaccine candidate checks nearly all the boxes. There are some longer-term items that will need to be further research, but as discussed, we can expect answers to these important questions. As part of the sponsor's ongoing investigation, we have seen clear and compelling evidence that the Johnson vaccine candidate is well tolerated as an acceptable safety profile. And most importantly is highly efficacious against COVID-19. To me, it is clear that the known benefits vastly outweigh the known risks and it meets the criteria for emergency use authorization."
Poland says the vaccine is safe and effective and has the advantage of being a single-dose with no special storage requirements. This would be huge for vaccine distribution as the only vaccines authorized are two-doses and must be stored at a certain temperature to be effective.
During phase three clinical trials, the vaccine proved to be 85% effective in protecting against COVID-19.