14th and Old Cheney roundabout postponed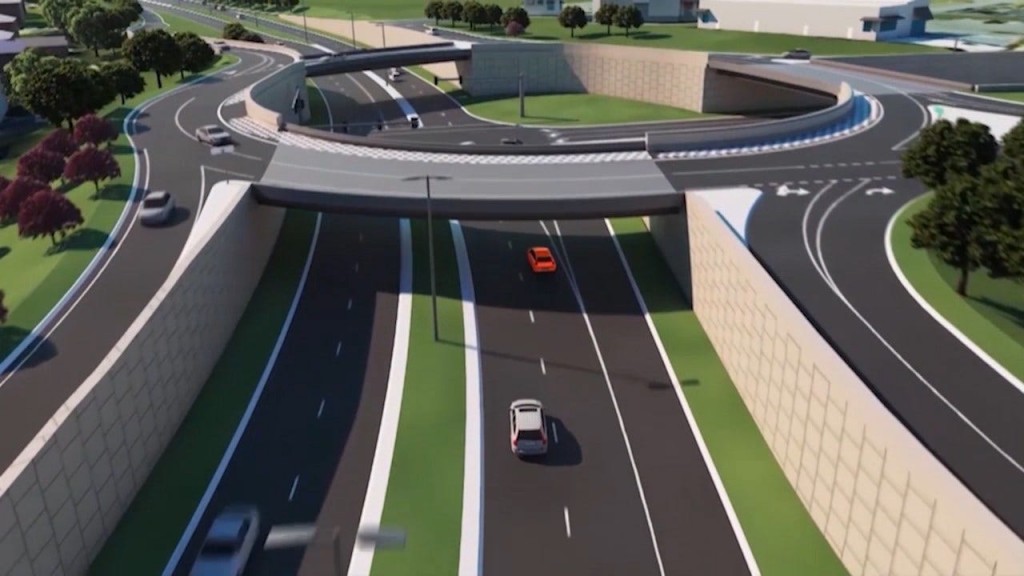 A controversial roundabout at 14th and Old Cheney has been postponed.
Although an official announcement won't be released until tomorrow, a Channel 8 Eyewitness News viewer tipped the news station off.
Tom Casady, the Interim Director of Lincoln Transportation and Utilities, confirmed with Channel 8 Tuesday evening that after receiving a number of bids for construction, the lowest bid was slightly over $39.3 million dollars.
That amount was only for construction. Casady said one could add another 20 percent for things like right–of–way acquisition and utility location. That total cost is significantly more than the city anticipated.
Casady said they'll step back and determine if there are significant changes that can be made to reduce the scope of the project.
After figuring out whether the cost of the project can be reduced, they will then decide whether to rebid on a modified project.
Many city council members liked the roundabout idea for safety reasons.
"It's really hard for me to turn away from 19 years of public discourse, planning and engineering studies," Sandra Washington, a member of the Lincoln City Council, said.
However, many Lincoln residents were upset the city was looking to spend money on a new project.
"Thirty-six million dollars. Think about that…and you can't patch a pothole out here on 40th street," a concerned resident said. "What's going on. I've lived in Lincoln all my life and I can't believe this money is being spent the way it's being spent."
If the city decides to reopen bids on a smaller project, and it gets approved, construction wouldn't start until 2021.