Justin Bieber to perform at Pinnacle Bank Arena in 2020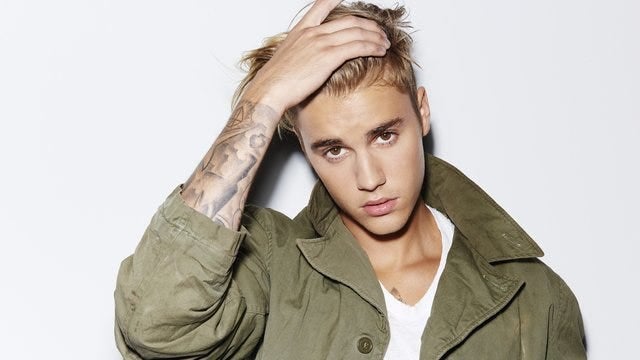 Justin Bieber is coming back to Lincoln!
The pop singer announcing it on Christmas Eve in a video shared to his Twitter page.
The concert will be at Pinnacle Bank Arena on June 16, 2020.
The video also revealing 40-plus tour dates and the release of a new single next week called "Yummy."
This will be Bieber's second performance at PBA. His last stop was in June of 2016.
Ticket information has not yet been announced.