Kansas City Chiefs headed to Super Bowl LIV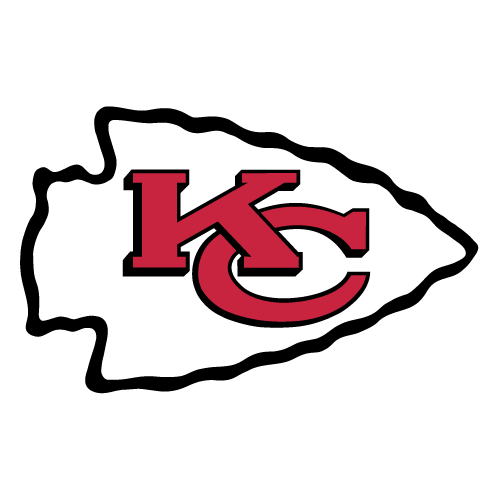 The drought is over.
The Kansas City Chiefs clinched their first Super Bowl berth in 50 years with a 35-24 win over the Tennessee Titans Sunday.
The Chiefs rallied from a 10-point deficit twice in the game.
Super Bowl LIV will be on Feb. 2 at 5:30 p.m. on FOX.