Kelly Hunter excited for opportunity as Husker volleyball's interim assistant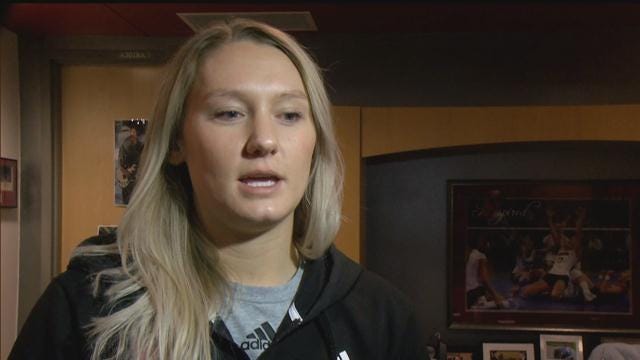 John Cook always knew Kelly Hunter would be a great coach. But he needed his former All-American and national champion setter to believe it herself.
This past year, Hunter embraced her role as a graduate assistant under Cook. And now, she's accepting a greater role as Nebraska's interim assistant coach while it waits for Tyler Hildebrand to fill his role as the team's associate head coach in August.
"I think I found out it's kind of where I want to be at," Hunter said.
Hildebrand is currently coaching Team USA beach volleyball ahead of the Tokyo Olympics.