Kids celebrate Halloween early at the Lincoln Children's Museum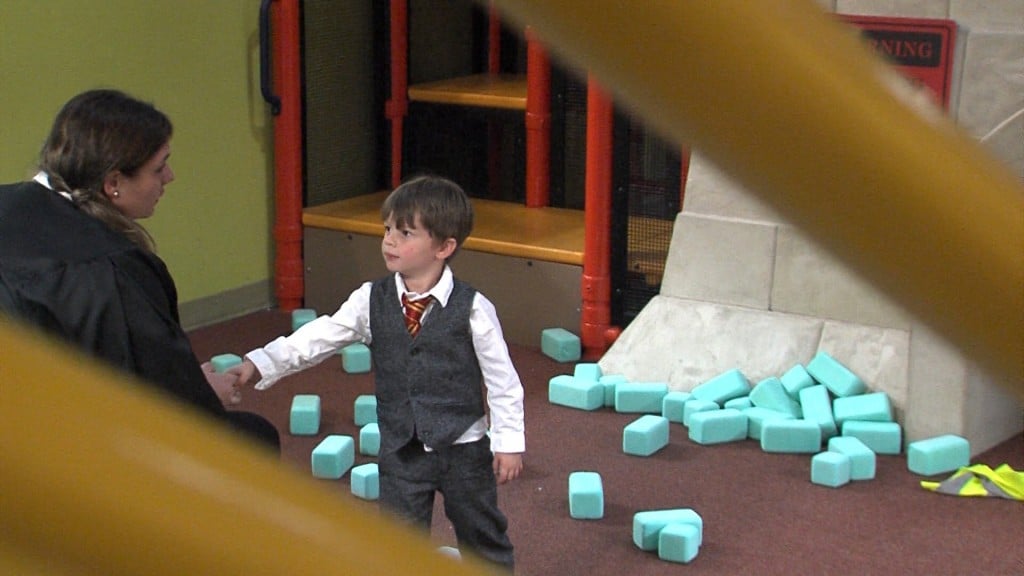 Kids around the capitol city got to celebrate Halloween early Thursday evening.
The Lincoln Children's Museum once again hosted it's annual Harry Potter Night.
"We have a lot of families that look forward to this event," said Katie Cordova, the Marketing Director for the Lincoln Children's Museum. "They dress up together they we have a costume contest they make an effort to dress up and they really look forward to it."
This is the third year they've held the event. Around 300 families showed up to participate in the fun activities for all ages.
Although the Lincoln Children's Museum hosts many events throughout the year, the employees say this specific event is one of their favorites.
"We are usually just in uniform, just walk around, pick up, clean up the exhibits tonight," said Cordova. "But tonight we get to dress up we get to have fun with the kids do the sorting hats do the quidditch do the potion class."
The waffleman kept the children happy with all kinds of sweets and there were plenty of creative costumes to go around.