Kolbas siblings sweep Capital City Championship
Nicole and Jason Kolbas won both the girls and boys titles at the Capital City Championship on Tuesday at Mahoney Golf Course.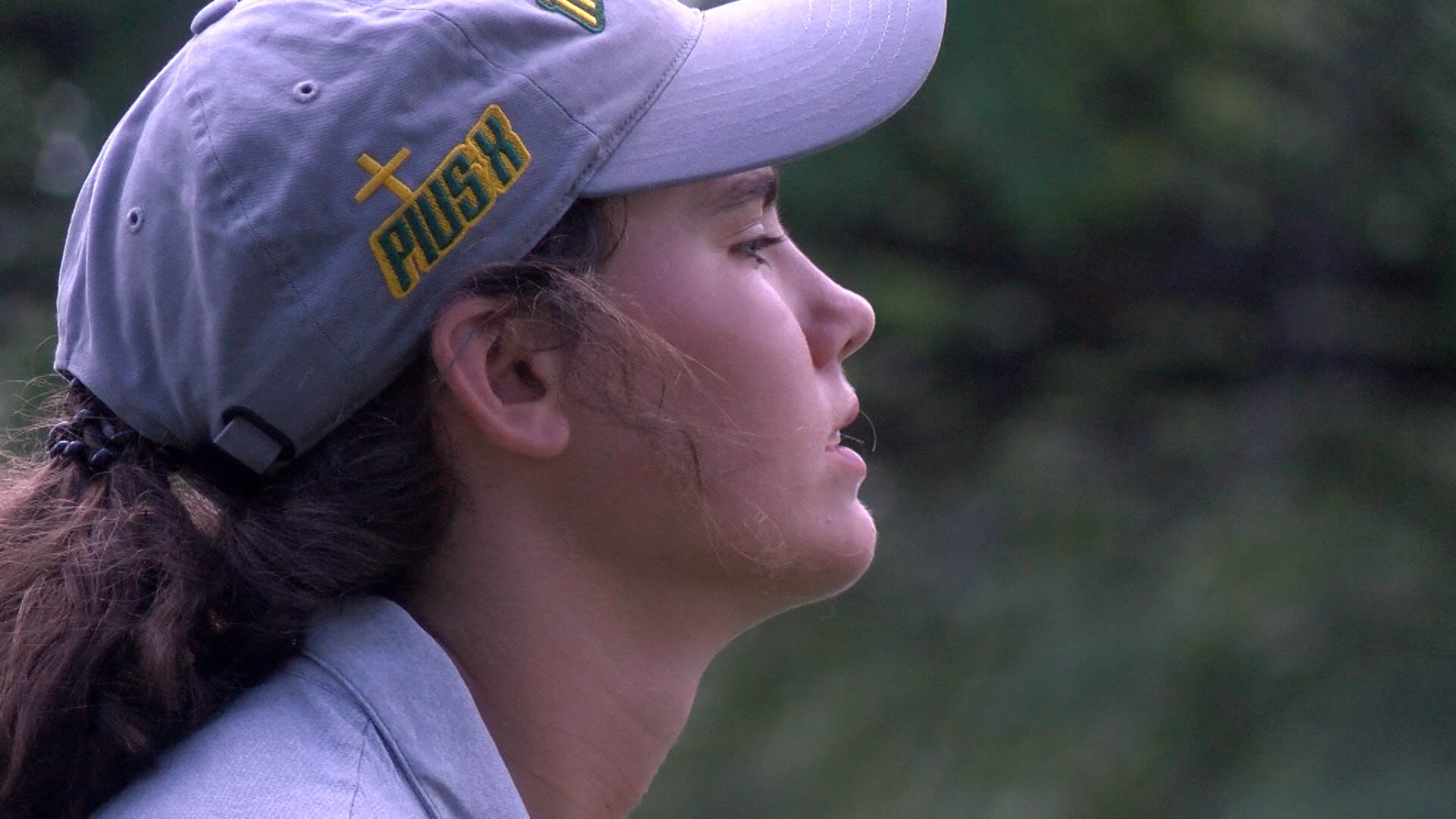 LINCOLN – It was a family affair on Tuesday for the annual Capital City Championship at Mahoney Golf Course.
Nicole Kolbas rallied from a seven-stroke deficit after the opening round to win by three strokes over Emily Karmizan of Omaha. Kolbas, a sophomore at Pius X, shot a final round of 3-under-par, 67.
Big brother Jason Kolbas claimed the boys over-16 title by shooting a 1-under-par round of 69, finishing the two-round tournament at 2-under-par. Jason, a junior at Pius X, edged Elkhorn's Luke Gutschewski by two strokes for the title.