Lancaster county approves special permit for large chicken farm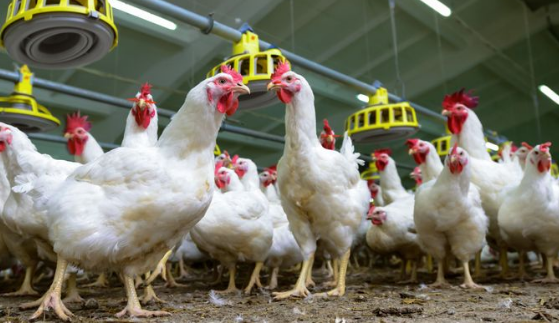 A public hearing on Wednesday centered around whether or not the county should give a special permit for a chicken farm.
It would be located in northern Lancaster county, near Raymond Central High School.
Hours of testimony was heard from supporters and those in opposition to the chicken farm.
It would include 8 barns to house around 380,000 thousand chickens.
Jeff Schmalken testified against the farm.
He lives within a mile of where it would be built.
"Just the other night we had a meeting and there were probably close to 20 some neighbors, all living in close proximity, and nobody was in favor of this at all."
Schmalken also raised concerns about the safety of 8 to 10 trucks driving daily to and from the chicken farm on gravel roads, driving alongside high school students, and the well water supply.
"Taking and using all this water for these chickens will be taking away from us those in the area using the water that we need to, plus the school itself too," said Schmalken.
The product from the farm would go to Costco's in Omaha, Lincoln and across the country.
Dave Nielson is in support of this addition.
"Livestock operations is one area where we can bring people back to the state. They have a guaranteed income with this, if they're good managers, they're going to make a living, and that's what we need in the state," said Nielson.
Nielson farms about 10 miles away from the proposed location, near NW 27th street and Ashland road.
He says he understands the concerns, but wants to support agriculture in the state, and doesn't want to see more farmers leaving for greener pastures.
"It's a change in their area, a lot of people don't like change, Nebraskans don't like change, we're a terrible society with change, but we have to promote agriculture within this state," said Nielson.