Lancaster County COVID-19 update
Daily new cases of coronavirus continue to stay ow in Lancaster County.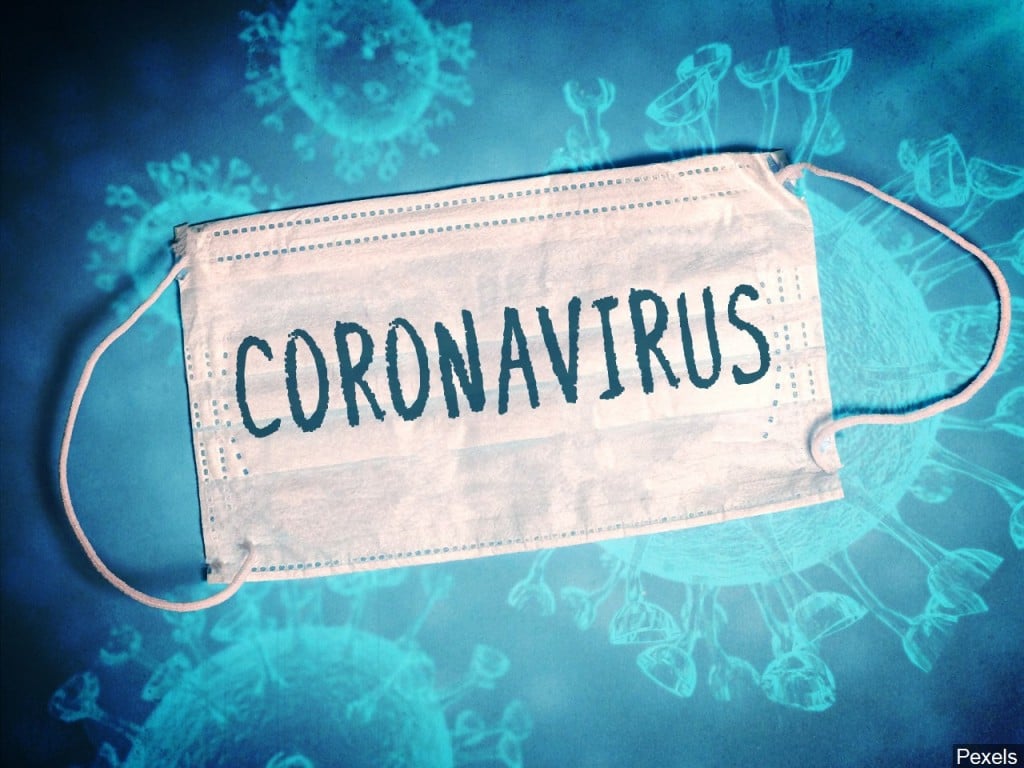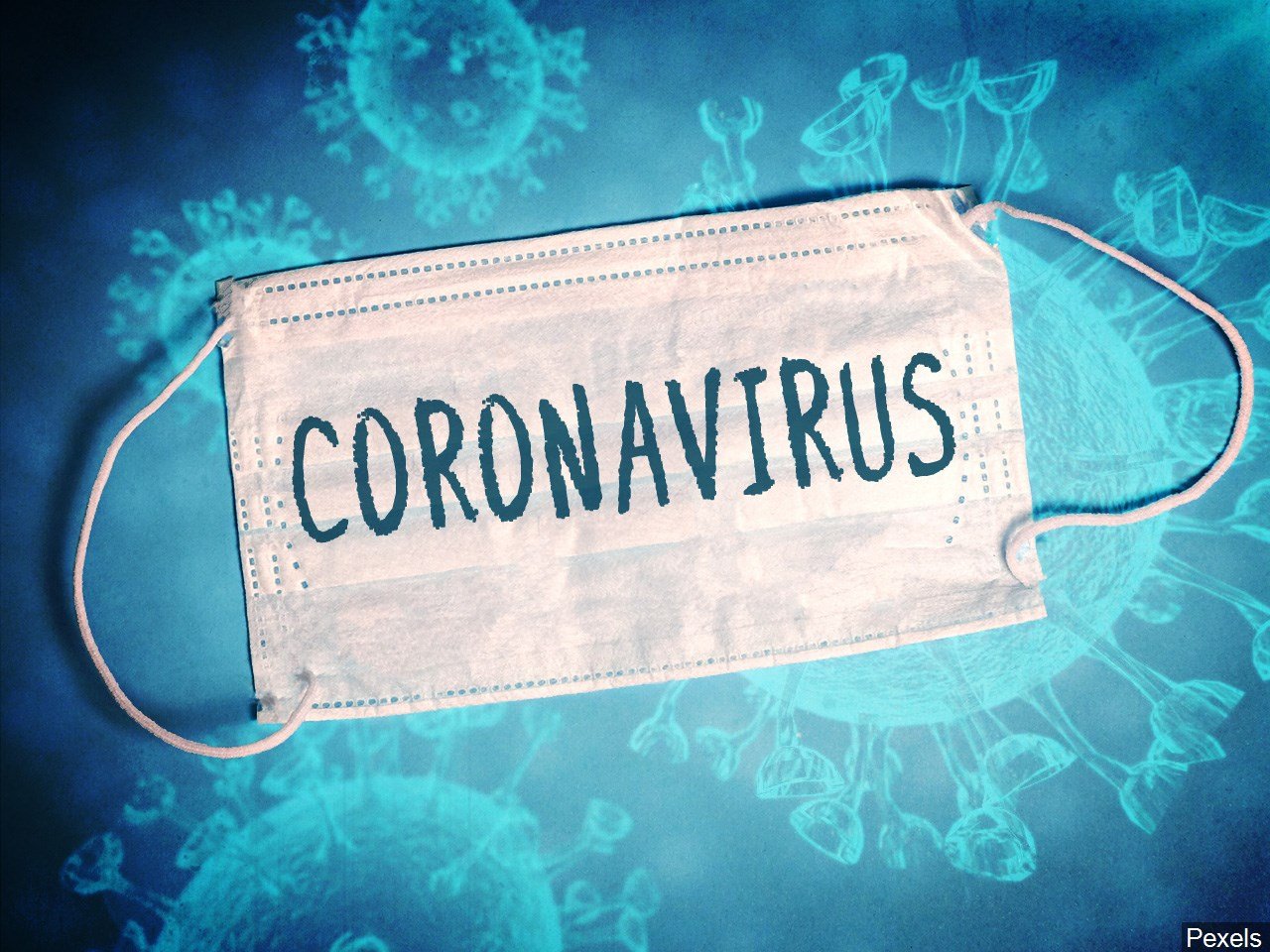 LINCOLN, Neb. (KLKN) — Saturday, the Lincoln-Lancaster County Health Department (LLCHD) announced 53 new coronavirus cases have been reported, bringing the total to 27,480.
The number of total deaths remains at 210.
This week's positivity rate is currently 17.8%.
Nearly 11,739 people have recovered from the virus, with more than 52,700 vaccines administered.
See also: NSEA wants vaccinations for school employees to begin within 2 weeks
An online COVID-19 vaccine registration form for Lancaster County residents is available at COVID19.lincoln.ne.gov.