Lancaster County COVID-19 update
The Lancaster County Health Department is reporting less than 20 new cases for Sunday.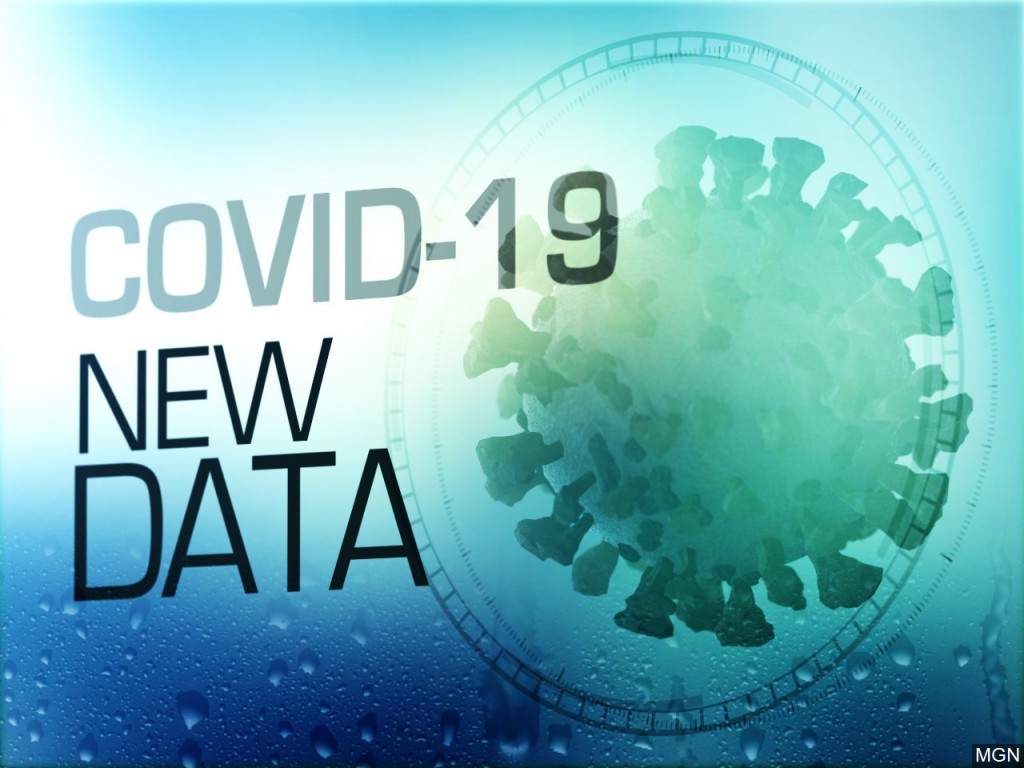 LINCOLN, Neb. (KLKN) — Sunday, Lincoln-Lancaster County Health Department (LLCHD) reports 17 new cases of COVID-19. This brings the community total to 29,477.
The death toll remains at 225.
MORE: Several UK variants connected to Douglas County childcare outbreak
More than 16,990 people have recovered from the virus and more than 159,000 vaccines administered.
LLCHD scheduled two mass vaccination clinics this week. The first was on Thursday at Pinnacle Bank Arena (PBA) for residents ages 59 and older to get their first dose of the vaccine. More than 5,000 residents got their first shot at this clinic.
The second was on Friday at PBA for residents 70 years or older to get their second dose. Around 4,300 people received their second dose of the vaccine at this clinic.
See also: First California variant found in Central Nebraska
Two more clinics are scheduled for next week on Monday and Thursday. Both clinics will be to administer second doses to those 65 and older.
Monday's clinic will be at PBA, while Thursday's clinic will be at the Lancaster Event Center.
The weekly positivity rate is 3.8%.