First California variant found in Central Nebraska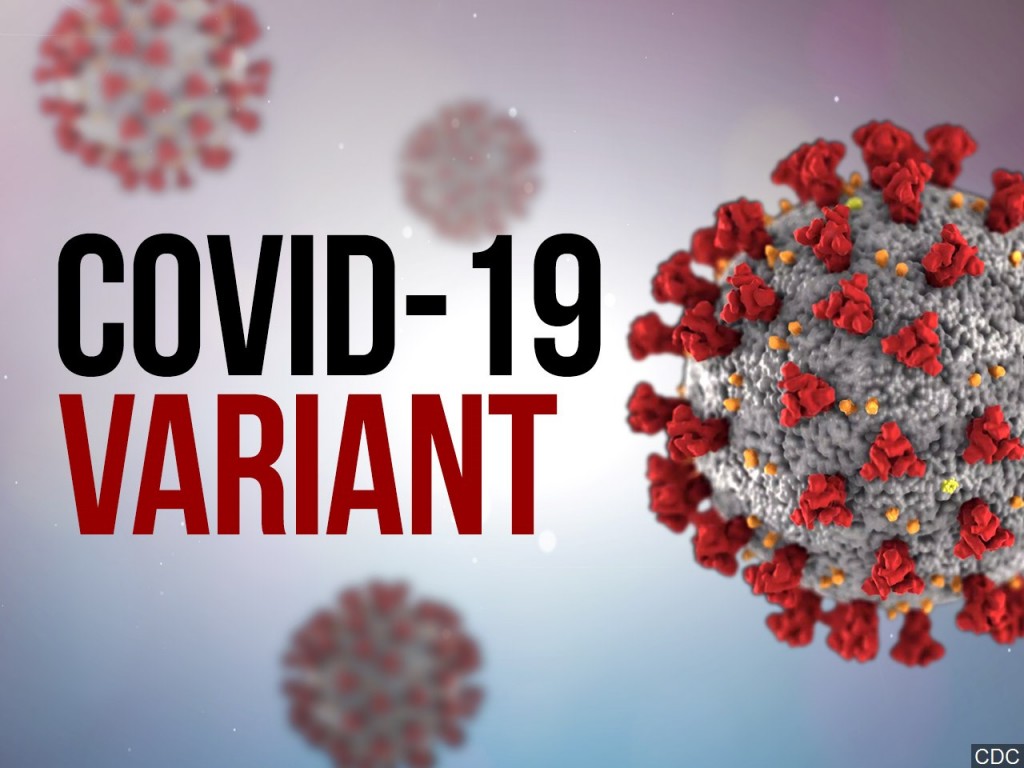 GRAND ISLAND, Neb. (KLKN) — Wednesday evening, the Nebraska Public Health Lab confirmed the first California variant (B.1.429) of COVID-19 has been identified in Central Nebraska.
So far, more than 20 cases of this variant have been found across the state.
Following this discovery, the Central District Health Department (CDHD) Director Teresa Anderson cautions, "While we are all a little weary of hearing the words 'pandemic' and 'COVID-19', this is clearly not a time to let down our guard. In fact, we need residents to continue to stay home when not feeling well, avoid crowds, wear masks in public and seek a COVID-19 vaccine when it is appropriate."
Although research on COVID variants is still ongoing, Anderson says the California variant appears to spread more easily but "COVID-19 vaccines appear to be effective against this strain.'
CDHD has administered more than 18,000 COVID vaccines so far.