Lancaster County COVID-19 update
The totals announced today accounts for both Saturday and Sunday.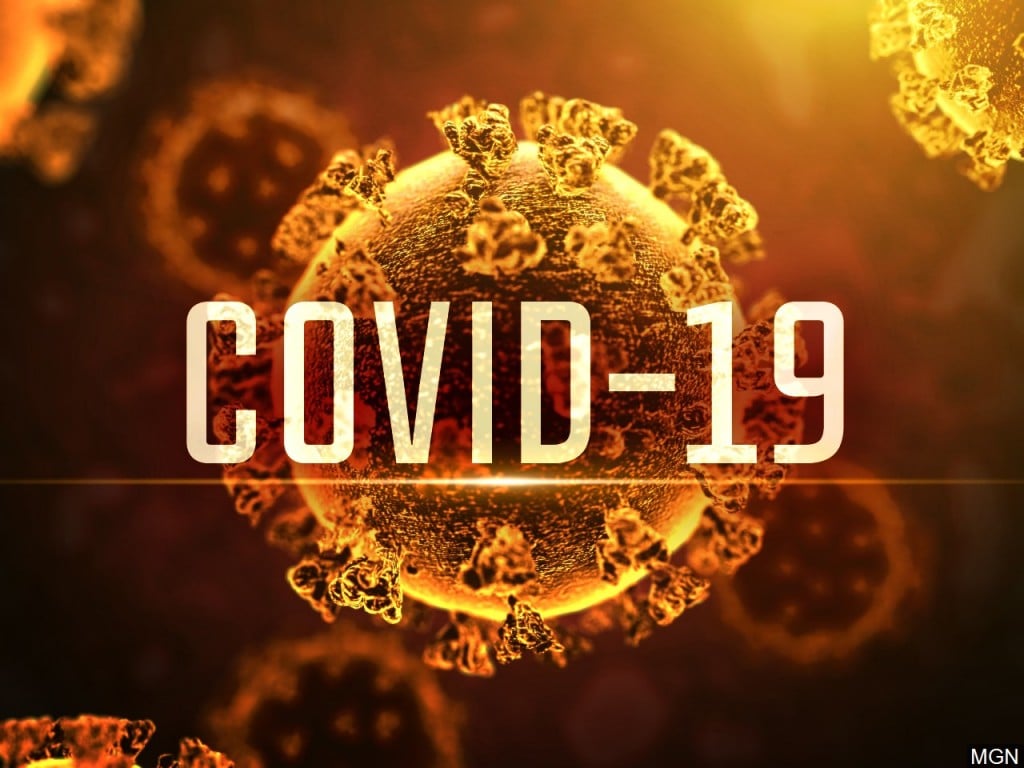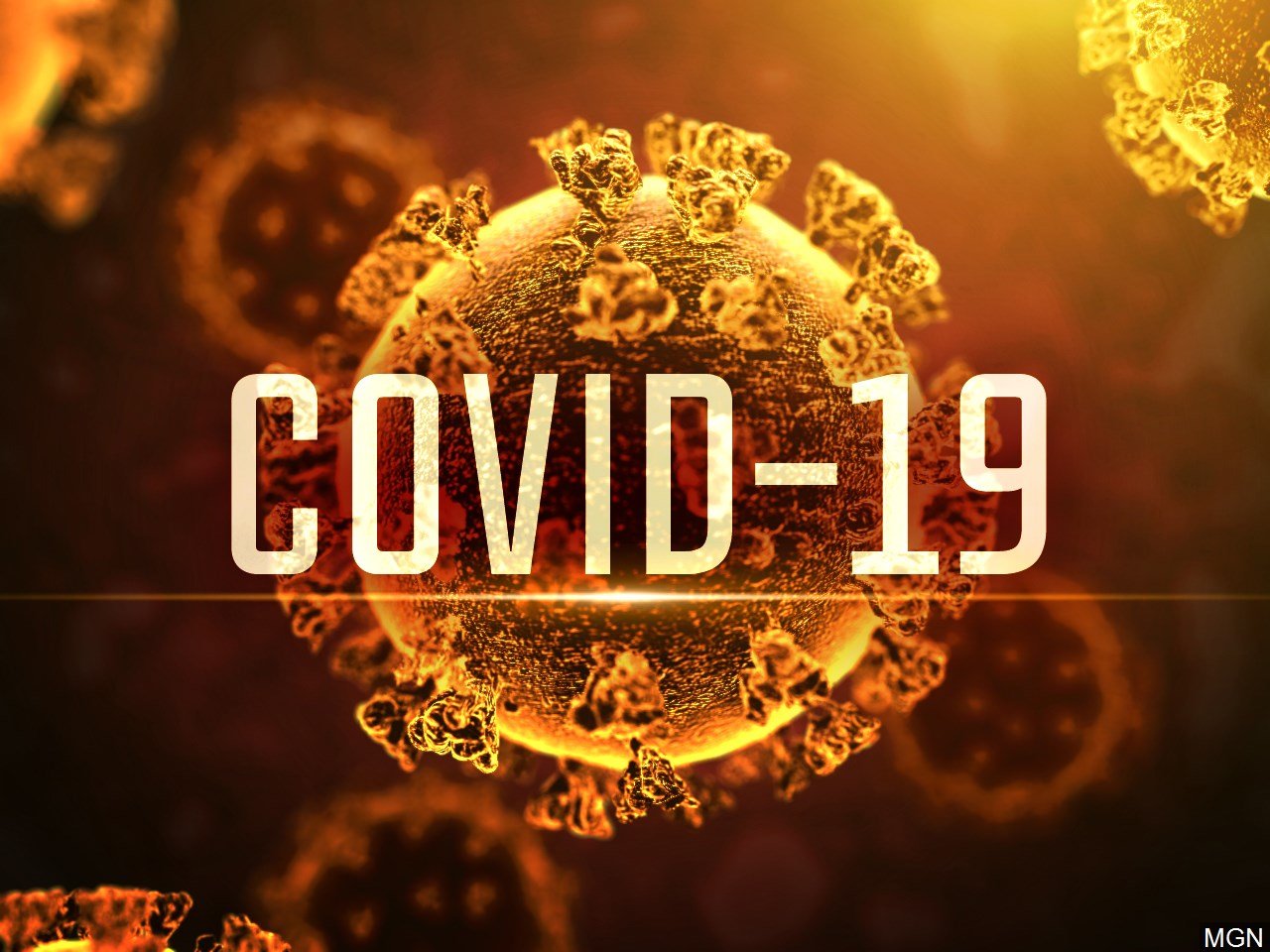 LINCOLN, Neb. (KLKN) —The Lancaster County Health Department has announced three more residents have died from COVID-19. This brings the total number of deaths in the community to 181.
All three were hospitalized, and they include a man in his 50s, a man in his 60s, and a woman in her 80s, who had also been in a long-term care facility.
The health department also reported 207 new cases of COVID in the community, this total accounts for both Saturday and Sunday. The state had technical issues on Saturday so no update was provided.
These additions put the community total to 25, 257.
See also: VIDEO: OPS Superintendent takes part in vaccine study
The county is also reporting 8,786 people have recovered. The weekly positivity rate is 32.2%.
See also: Biden's 'American Rescue Plan' on vaccine distribution