VIDEO: OPS Superintendent takes part in vaccine study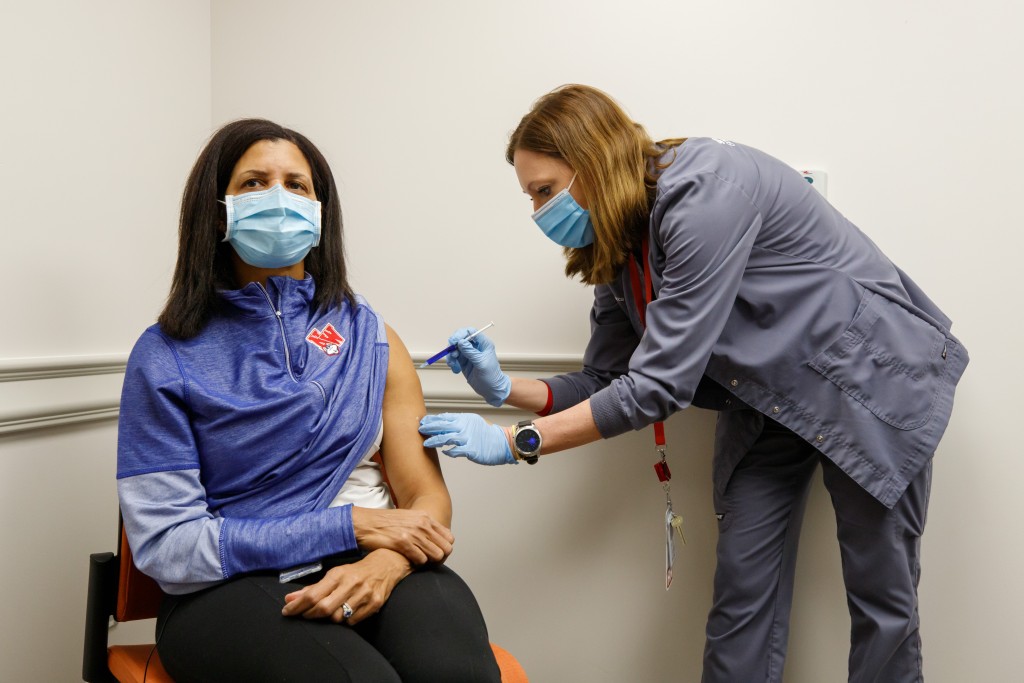 OMAHA, Neb. (KLKN) — When Dr. Cheryl Logan, Omaha Public Schools (OPS) Superintendent, signed up to take part in a national clinical trial for the COVID-19 vaccine, she thought of her mother.
The University of Nebraska Medical Center (UNMC) and Nebraska Medicine was involved in the trials, working with the COVID-19 Prevention Network.
Twenty years ago, Dr. Logan's mother had taken part in a clinical trial herself after being diagnosed with multiple myeloma, "a really insidious form of cancer."
"She said, 'You know, I know this is not going to save me. But it might save one of you,' " reflected Dr. Logan.
As modeled by her mother, Dr. Logan said she didn't sign up for the trial with her own health in mind, but the community's.
"For COVID, the only way out is through. And this is part of the 'through' for all of us."
For more information on this clinical trial, click here.