Lancaster County daily COVID numbers over 80
Delta Variant spreads through Lincoln as county tries to reach vaccination goal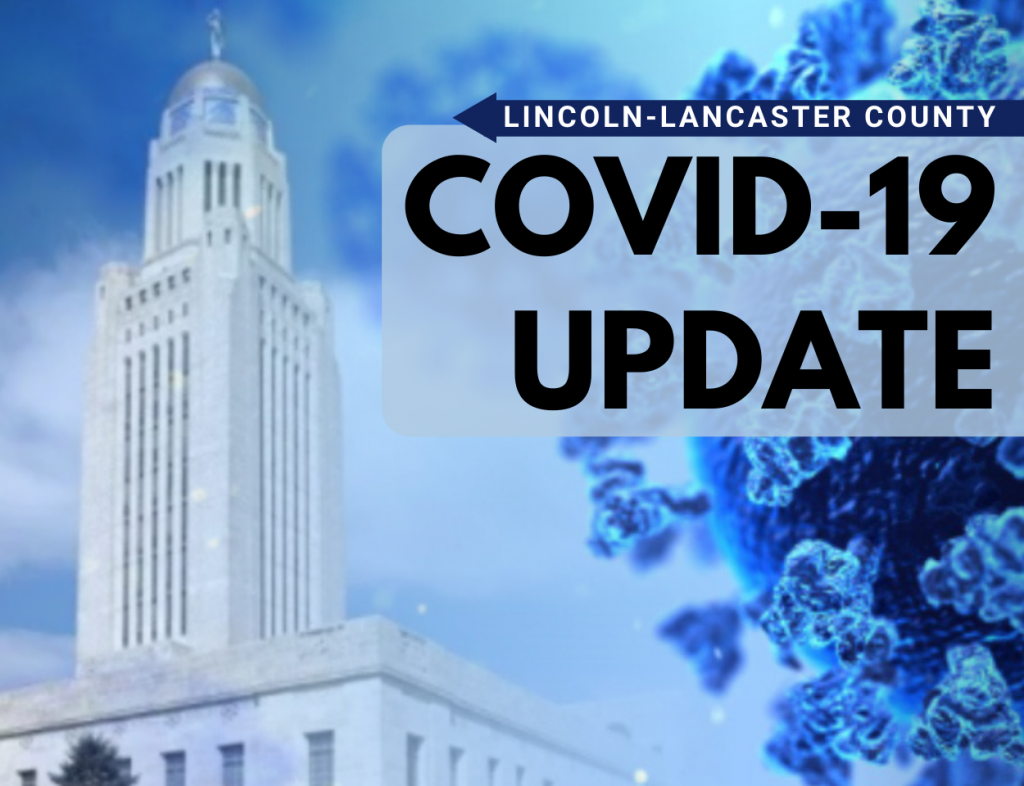 LINCOLN, Neb. (KLKN) – Tuesday, Lincoln-Lancaster County Health Department (LLCHD) announced 86 new COVID-19 cases, bringing the community total to 32,527.
No new deaths were reported within the county, the total number of deaths remains at 243.
More than 32,200 people have recovered from the virus, with more than 359,000 vaccines administered. Of those vaccinated, 185,430 have received their first dose of the vaccine and 174,177 have received their second dose.
The COVID-19 Risk Dial for Lincoln and Lancaster County is still in the low 'yellow' category.