Lancaster County engineer asks drivers to be cautious on muddy gravel roads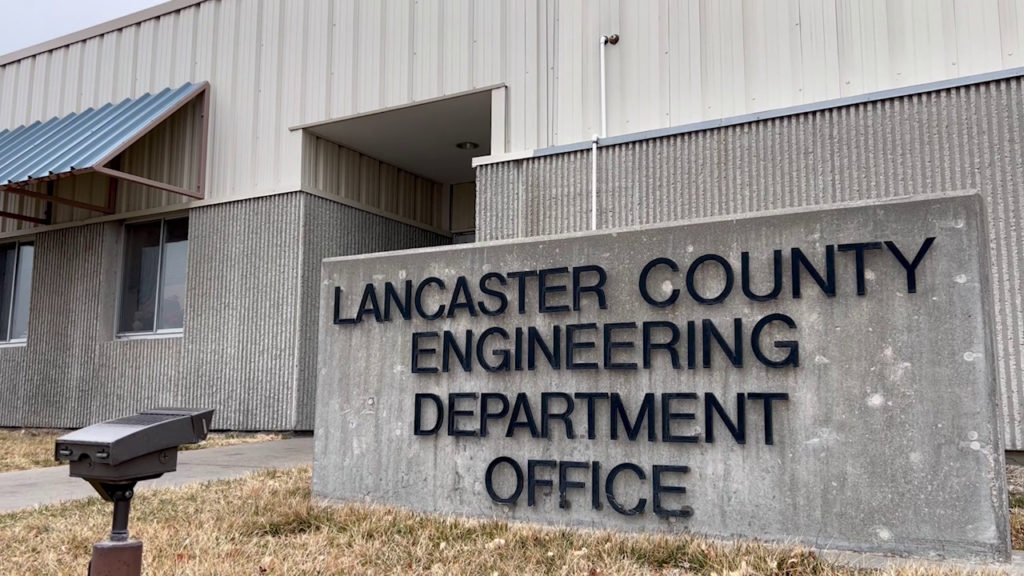 LINCOLN, Neb. (KLKN) – Lancaster County Engineer Pam Dingman is asking drivers to be cautious while on gravel roads due to muddy and slippery conditions.
In a press release Thursday, the Lancaster County Engineering Department said that crews are working to maintain the roads, which were left soft and muddy by precipitation.
"We advise drivers to slow down and increase their following distance to minimize the risk of accidents to allow for more reaction time," the department said in the release.
She also said that drivers should avoid sudden braking or sharp turns to avoid skidding on gravel roads.
Crews will continue monitoring weather and road conditions throughout the county, the department said.
Anyone with concerns regarding county roads is asked to call the Lancaster County Engineering Department at 402-441-7681 or report them through UpLNK.
More information can be found HERE.
SEE ALSO: Meet three Lancaster County women who are changing the face of engineering