Lancaster County tops 25K COVID cases total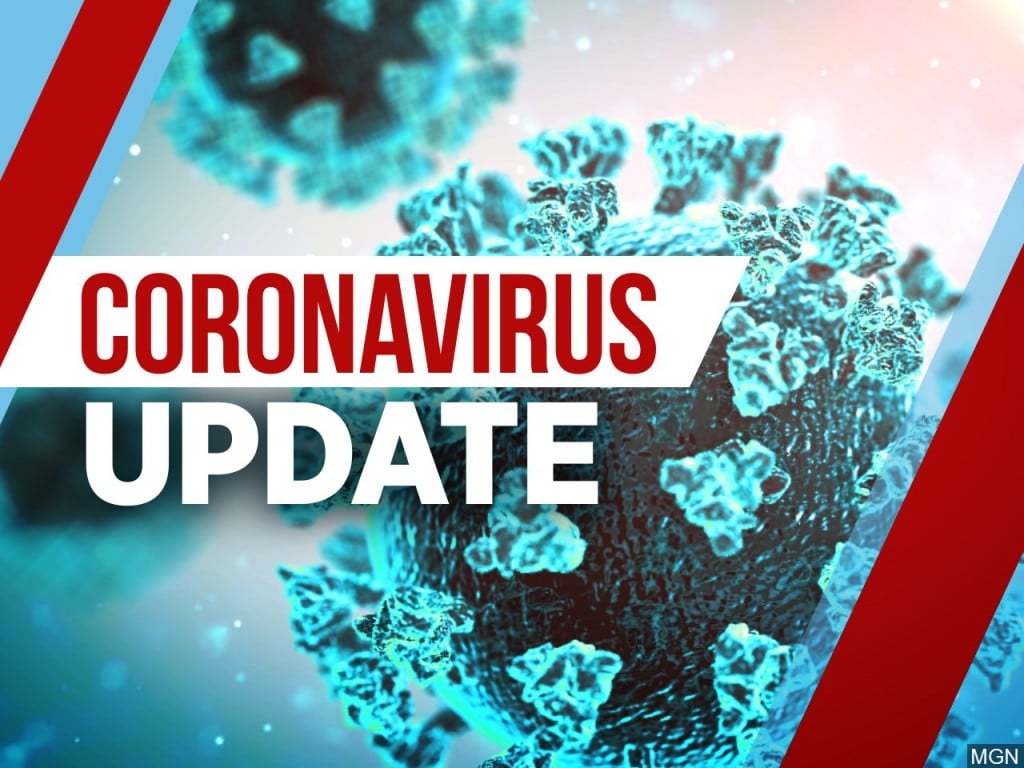 LINCOLN, Neb. (KLKN) — As of today, LLCHD reports 168 new lab-confirmed cases of COVID-19 have been reported, bringing the total to 25,050.
The total number of deaths remains at 178.
See also: VIDEO: OPS Superintendent takes part in vaccine study
The county is also reporting 8,622 people have recovered. The weekly positivity rate is 27.8%.
See also: Biden's 'American Rescue Plan' on vaccine distribution
Currently, 95 individuals are hospitalized with the virus (66 from Lancaster County). A total of seven patients are on ventilators.