Lancaster's COVID positivity rate drops to 30%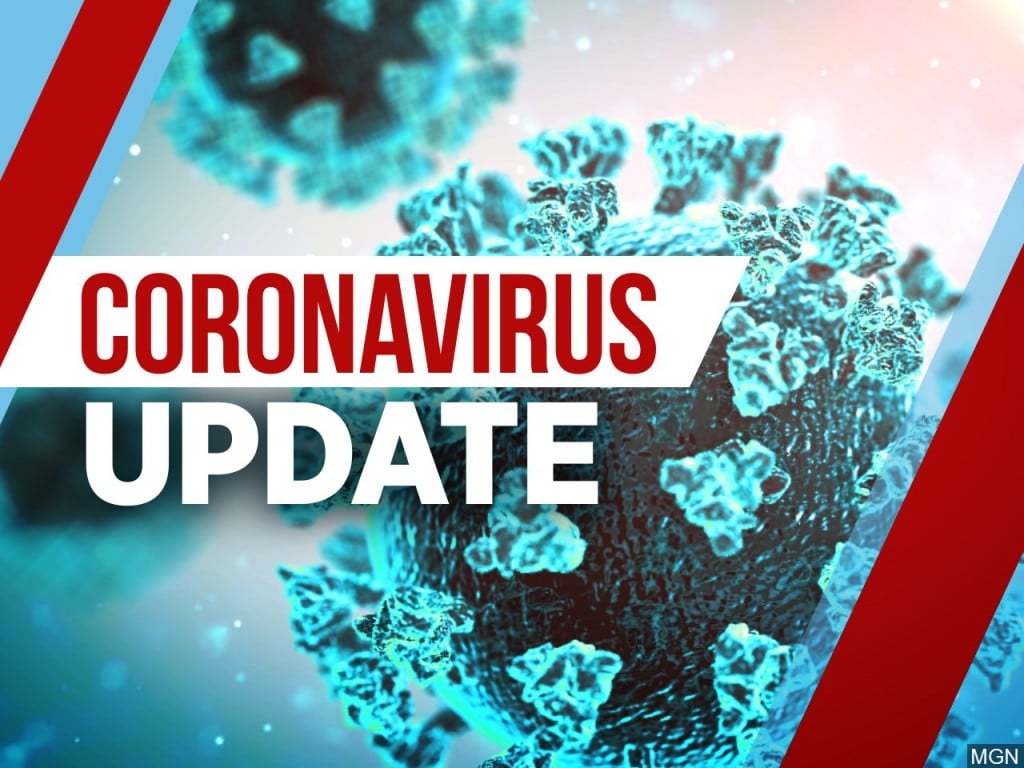 The Lincoln-Lancaster County Health Department has announced 127 new cases of COVID-19, bringing the community total to 25,824.
No new deaths have been reported, with the total remaining at 185.
The county is also reporting 9,277 people have recovered from the virus. The weekly positivity rate is 30%
See also: Parts of Nebraska to begin Phase 1B of vaccines next week
Today 98 people were hospitalized with coronavirus locally (67 are Lancaster County residents). A total of five individuals are on ventilators.