Last Supermoon of 2020 on Thursday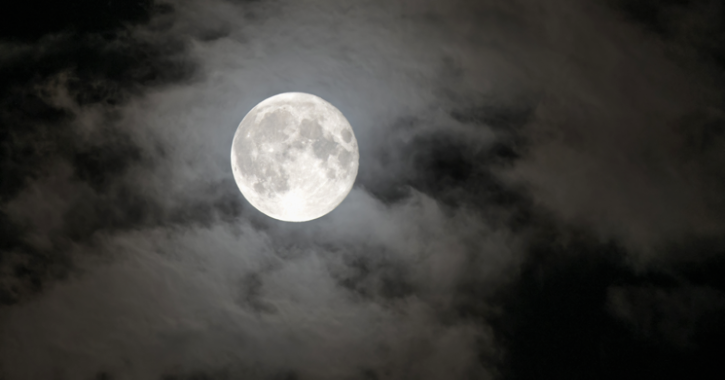 Everyone needs something super right now, so Mother Nature is serving up a supermoon Thursday morning. Be sure to set your alarm for 5:45 am CT.
If you go outside and look up, you'll see a supermoon. The last one of four we'll see this year. This supermoon comes on the heels of the biggest and brightest supermoon of the year in April, but it's still more spectacular than a typical full moon.
It's a supermoon because it is so close to the earth right now. The moon will appear brighter and bigger in the night sky.
This particular moon is called the flower moon, which makes sense considering how much is in bloom at the moment.
The moon will actually look full for three days beginning Tuesday night, May 6 through Friday morning, May 8.
Fun fact:
There are normally 12 full moons in a year because once occurs each month. But in 2020, October will have two full moons, one on October 1 and then again on October 31. Two full moons in the same month is known as a "blue moon" making this October a real "once in a blue moon" situation.