LES crews returning to Lincoln, Nebraska Task Force One remains on standby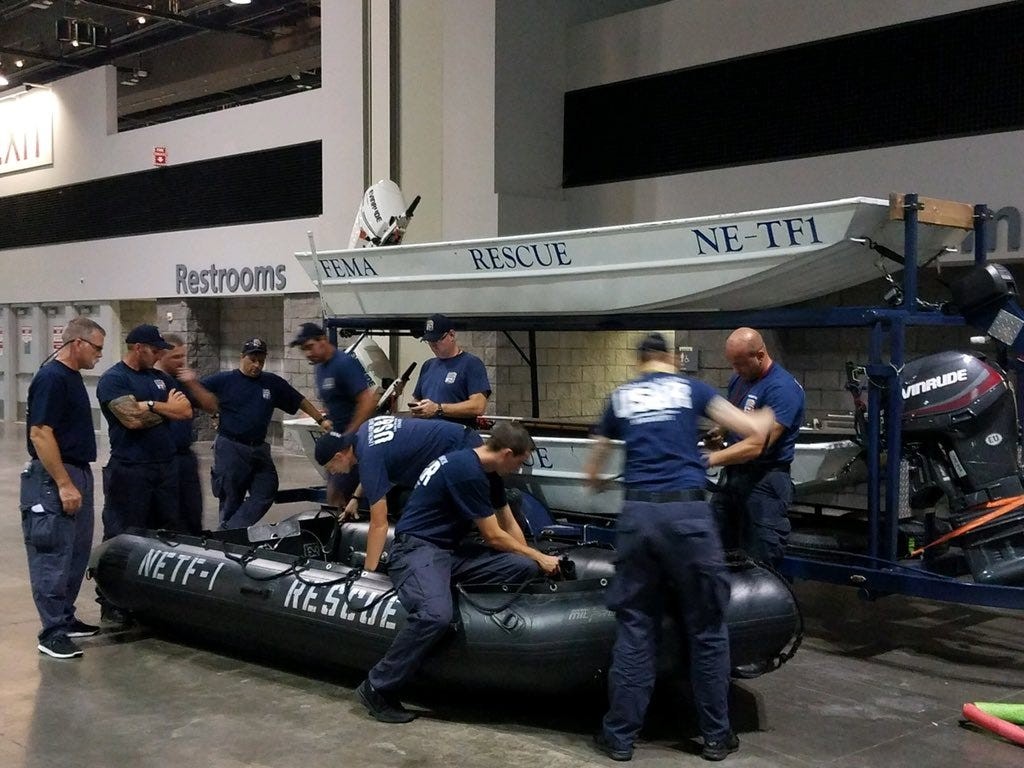 Lincoln Electric System crews dispatched to aid with relief efforts following Hurricane Dorian are headed back to Nebraska.
LES crews departed for New Smyrna Beach, Florida, Monday morning in response to a mutual aid request. But the storm's shifting pattern has the team heading home.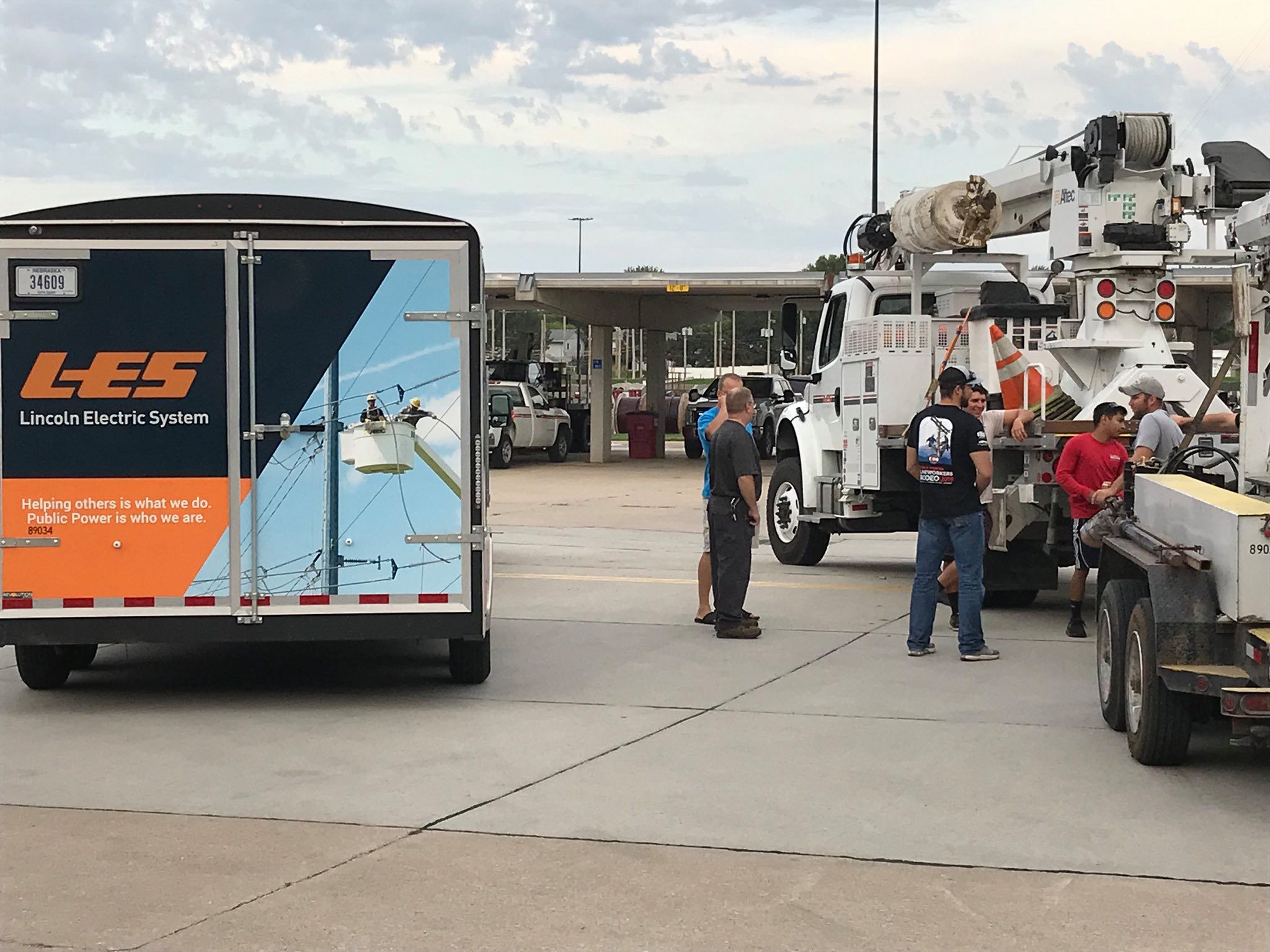 Meanwhile, members of Nebraska Task Force One is staged to assist in Florida.
The 16-person crew is at a facility in Orlando, and is ready to move when necessary.
"We're paying close attention to the weather, hoping we're not needed, but like most first responders, we're workers, we want to do things, so if something happens, we want to get involved," Lincoln Fire & Rescue Chief Jim Bopp, a member of NETF1, said in a phone conference Wednesday morning.
The task force will be used for water rescues.
They say if conditions worsen father up the coast, they may be asked to move north – possibly into North Carolina or South Carolina.