LIFE THROUGH LOSS: Lincoln teen involved in weekend crash will donate organs
Kennedy Bowles was involved in a tragic car accident late Saturday night in Lancaster County.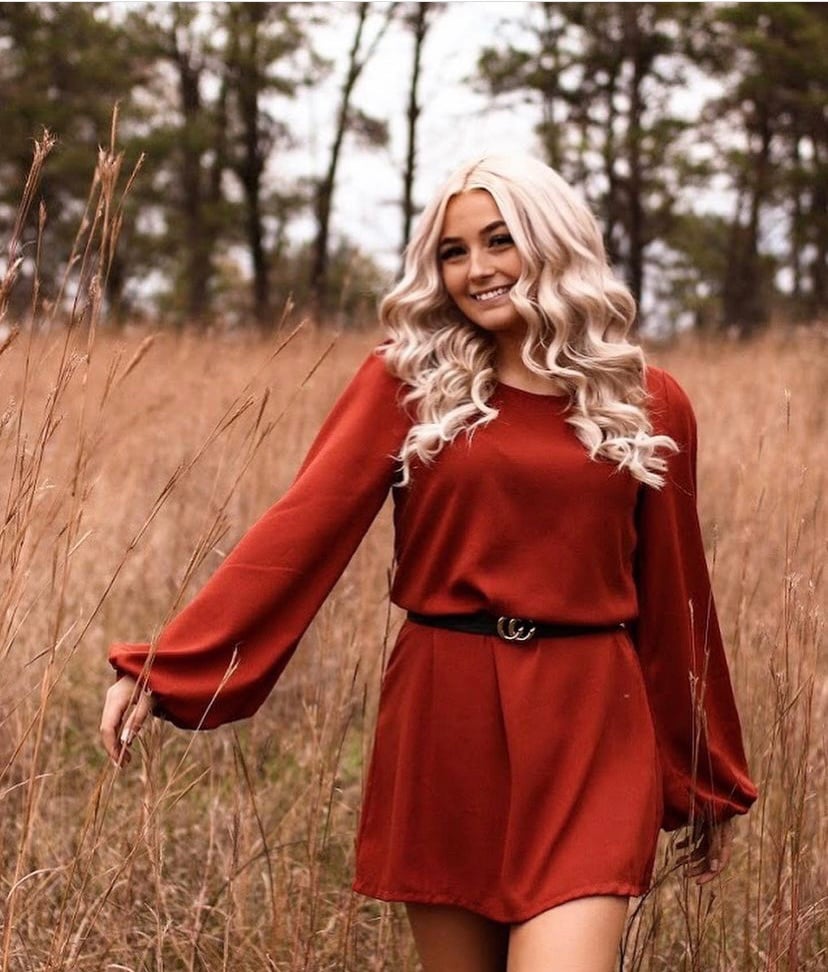 LINCOLN, Neb. (KLKN) —Kennedy Bowles was a young beautiful soul just months away from graduating high school at Lincoln Southeast. She was 18 and aspiring to be a model, but her life would be taken too soon.
Bowles was involved in a car accident on Saturday night near Southwest 14th and Highway 33. Officials say the car she was in didn't stop at a stop sign and was hit by another vehicle, Bowles was thrown from the car.
Her injuries would become fatal.
"It's it's unimaginable. It's unbearable. As a parent, it's every parent's worst nightmare. Getting that phone call in the middle of the night," Christian Bryer Zoucha, Kennedy's Aunt, said.
Doctors told family, Bowles would not survive, but to their surprise, Bowles had decided to be an organ donor prior to the accident. Her family says she will be able to save eight lives through her selfless gift.
"I think the fact that something good is gonna come out of this is the only silver lining in this whole horrible event," Bryer Zoucha said.
Christian described her niece as a beautiful young girl on the outside but also the inside. She says Kennedy had a big heart, was brave, fearless and passionate.
Bryer Zocha said Bowles will remain on life support while they prepare for organ donation, in those last few moments with her, the family is taking every second to remind Kennedy, how much she is loved.
"Holding her hand and just talking to her like she's still here, but letting her know it's okay. It's okay to go and we just love her no matter what," Bryer Zoucha said.
The family has created a GoFundMe to help with medical expenses and Kennedy's funeral.