Lincoln bar owners weigh-in on loosened restrictions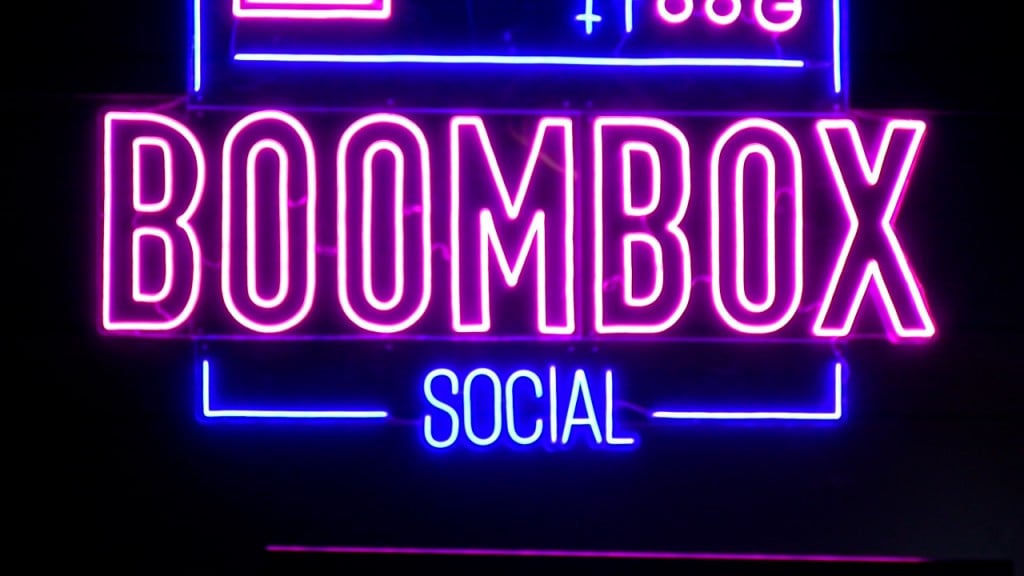 June 26th was the first Friday in months that bars were back open with 100 percent capacity. Boombox Co-owner Cody Schmick said business was great.
"Friday we had our second best day we've ever had since we've opened this place," Schmick said.
Boombox Social opened its doors on May 11th. The new bar continues to practice social distancing, but sometimes it can be challenging.

"Especially with the younger clientele, it's definitely a challenge," Schmick said. "We're doing everything we can to make sure it doesn't go backwards, and it can just go forward."
On Friday, White House officials marked 10 states with the largest positive COVID-19 test increases. People below the age of 40 accounted for the largest number of positive cases. Bars in Florida, Texas and California have already shut down for a second time. It has locals like Bodega's owner Ryan Detlefsen worried.
"It gives me anxiety seeing that many people out in a small spot, but we're doing our best to stay safe."
He says Bodega's will remain at 50 percent capacity for the time being.
"If we get shut down again, it will probably be the last straw for a lot of bars," he said.