Lincoln Bishop requests prayers for unborn children amid abortion ban debates
Asks us to recall that the infant Jesus was rejected by many around him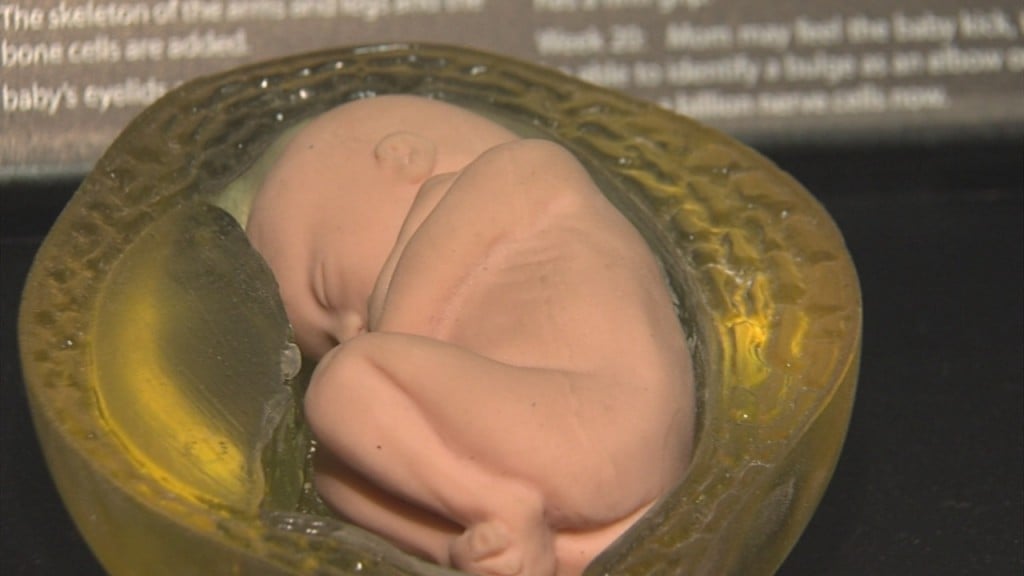 LINCOLN, Neb. (KLKN) — Lincoln Bishop James Conley is inviting everyone to allow the infant Jesus into their hearts this Christmas.
He says the unborn need our protection, as the U.S. Supreme Court considers a Mississippi law banning abortions after 15 weeks. Many believe the outcome of that case could overturn the landmark decision in Roe v. Wade which protects a pregnant woman's right to choose.
Conley says, "We have the duty in Christian charity to help mothers, fathers and children who are in need throughout their lives. We are blessed in the city of Lincoln with work of the Women's Care Center, which provides free, confidential counseling, support and education for pregnant women. St. Gianna Women's Homes assists women and their families fleeing domestic violence or who are being coerced into having an abortion."
He adds, "You could meditate on the infancy narratives of the Gospel, perhaps through a Lectio Divina. You could pick up reflections on Christmas by the saints or theologians, perhaps in Magnificat or other publications. Or, take some time and just observe a nativity scene at your local church or at home. Maybe due to all the busyness of the Christmas season, we fail to reflect on the deep mystery of it all."
A decision in the Mississippi case Dobbs v. Jackson Women's Health Organization is expected this summer.