Lincoln Boy Scouts Troop 8 provide Christmas tree pick-up for recycling
The 6th annual Christmas tree pick–up drive 'Scouting For Trees' began on Sunday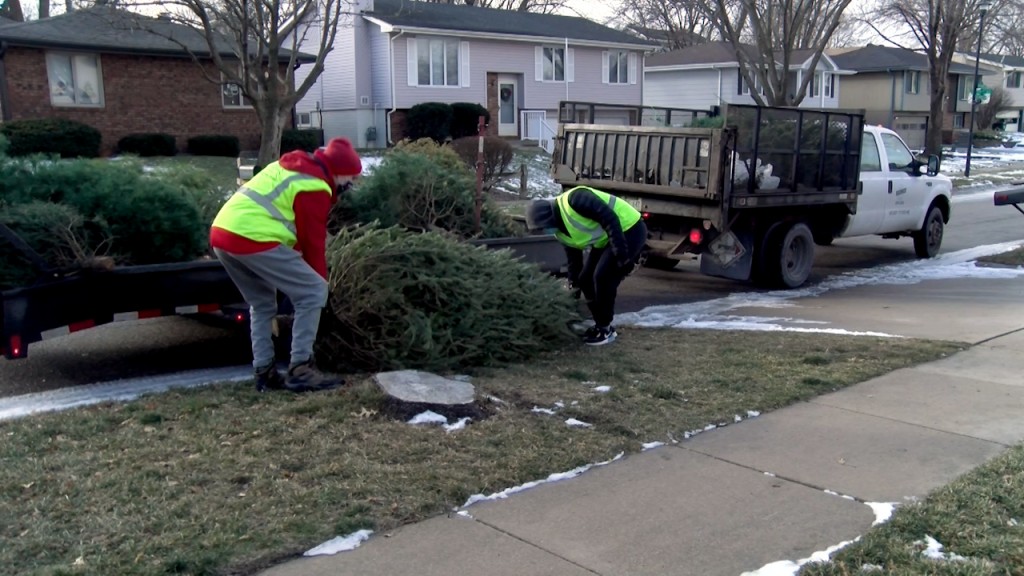 LINCOLN, Neb. (KLKN) – Lincoln's Boy Scouts Troop 8 is doing curbside Christmas tree pickup and recycling them for the sixth year in a row.
It's called 'Scouting for Trees', the Troop 8 Scouts pick up your live Christmas tree at your curb and recycle them. The trees are ground and chipped for mulch in Lincoln parks or used as fish habitat material in area lakes.
"Yesterday we did 180, today we have 85, next weekend will be our big weekend," Brooks Rushman, the Troop 8 Committee Chairman said. "I think right now we are already up to 160 on the 3rd and followed closely, 120 on the 2nd. Those numbers will jump probably 100 on each day."
This is the sixth year of the program, it's all based on community service and at no cost, although they do accept donations.
"This program is a great benefit to not only the community, but teaches our scouts recycling," Rushman said.
Troop 8 asks everyone to make a reservation 24 hours in advance from pickup and have your tree out by the curb. You can make your reservation at www.scouting4trees.org or by calling (402) 965-1458.
Pick-up days are January 1st, 2nd, 3rd, 9th, and 10th.