Lincoln businesses have mixed feelings over NSAA vote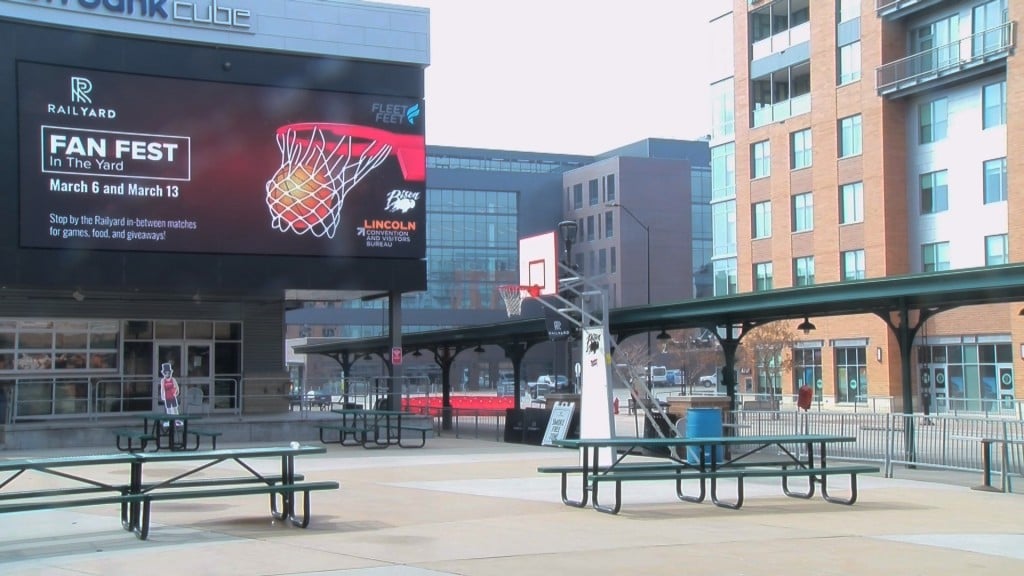 Lincoln shops are concerned about losing much needed foot traffic after the NSAA's decision to limit the number of spectators at this weekends Boy's State Basketball Tournament.
In the past, this tournament has brought in two to three million dollars to the capital city, rejuvenating local stores after the winter season.
Now, it's unlikely we will be seeing the same revenue spike. Downtown Scooter's Manager Forest McKinley said that "last week, with State Girl's Basketball, we definitely could get a little bit busy… If they are going to be limiting the amount of people that are coming, we'll see a huge cut in our traffic, and I'm sure that near by businesses are going to be seeing the same result of this decision".
But, despite their concern, Lincolnites are determined to remain resilient and hope for the best.
"Ultimately, we want to stay in business but we don't see it as impossible not to adjust and work with whats going on," said Ivanna Cone Owner Amy Green.
We reached out to local hotels, one commented that they are in crisis mode, as they deal with a lot of room cancellations.