Lincoln Children's Museum cancels event after 'overwhelming' threats
Lincoln Police are investigating threats that led to the cancellation of an event at the Lincoln Children's Museum.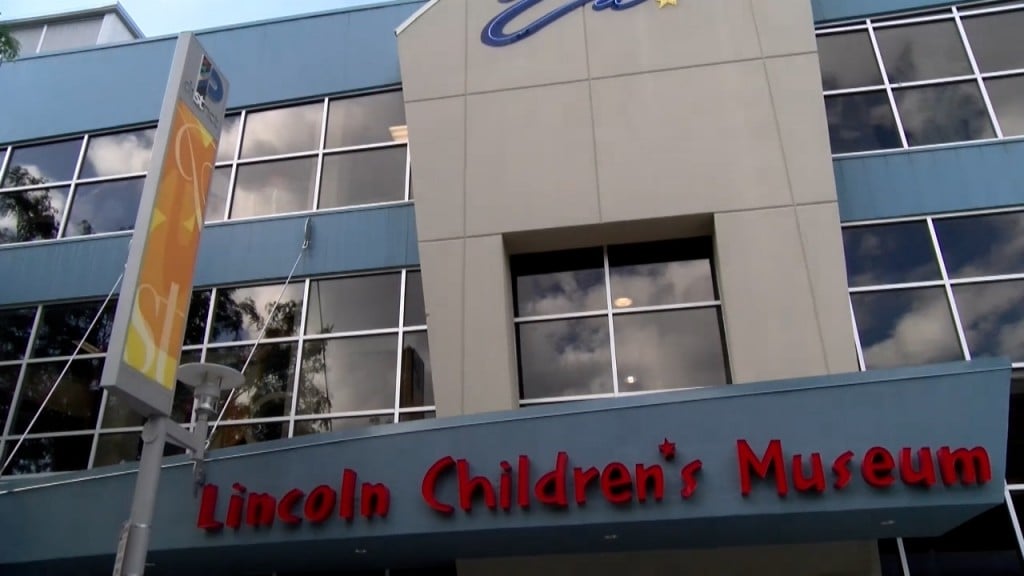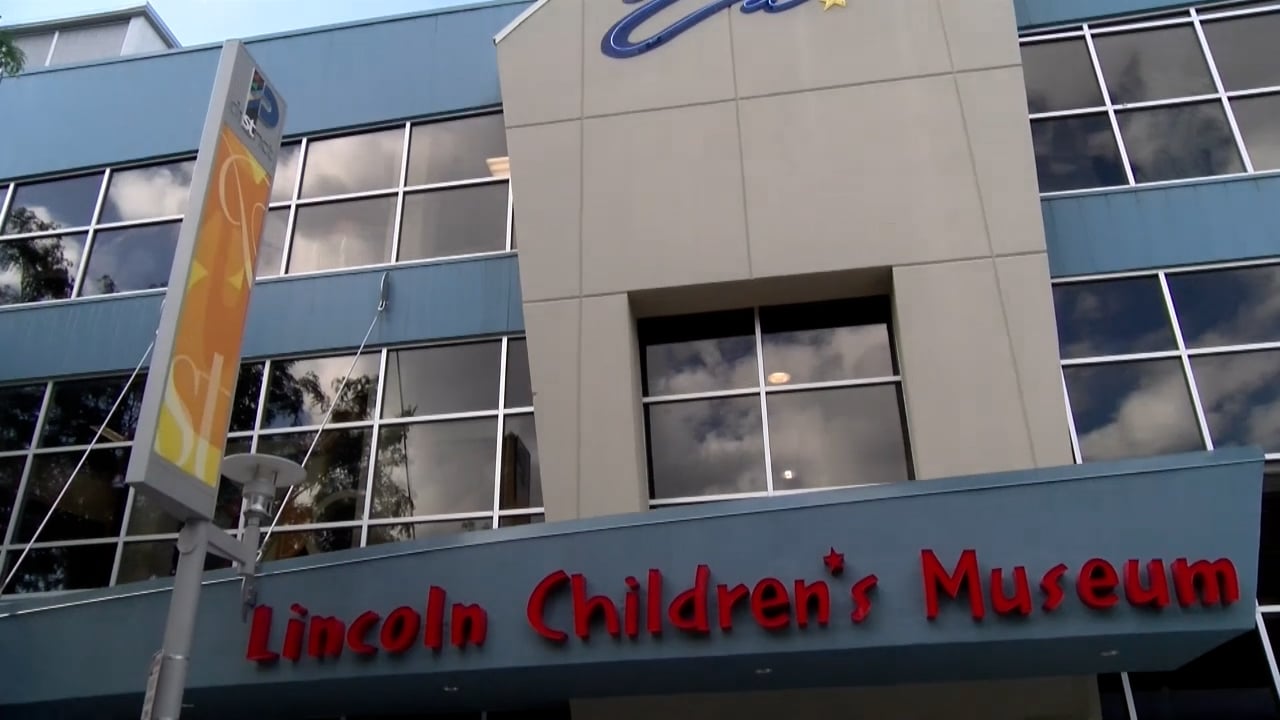 LINCOLN, Neb. (KLKN) — Lincoln Police are investigating threats that led to the cancellation of an event at the Lincoln Children's Museum.
The museum was scheduled to host OutNebraska 'Drag Queen Story Hour' event this weekend.
LCM says the event was private and scheduled to take place at a time when the museum is closed to the public.
Some parents, like Gretchen Garrison, a mother of four, argue the scheduled event wasn't exactly private, because it was publicized over social media.
"If the event would have been truly private, then I don't think people would have found out about it," Garrison said. "But it was the fact that they wanted to do the private event and wanted the whole community to come. That's where there's a bit of a conflict."
LCM says both they and OutNebraska "have both received an overwhelming number of threats of violence against our organizations, many going as far as death threats."
Garrison doesn't condone the death threats, but does feel parents have a right to express their concern.
"I think that's a confusing message for kids to see a grown man dressed up in a provocative dress reading a book," she said. "Why? That doesn't even need to happen."
The museum says canceling the event "breaks our hearts," but said the safety of their visitors, staff, exhibits and building are their top priority.
Mayor Leirion Gaylor Baird issued the following statement Tuesday morning: "Playing politics with people's lives is never acceptable. Inflammatory online posts about a private event at the Lincoln Children's Museum inspired threats and fueled hatred and fear. All threats are being investigated by the Lincoln Police Department, and, to our LGBTQ friends and neighbors, know you are loved and welcome in our city."
Garrison says her children are teenagers right now, but acknowledges she wouldn't have been comfortable to have taken them to such an event when they were younger.
"I don't have any problem with the community at large," she said. "I know individuals in that community, and I care for them. But I do have a problem with a group agenda that's pushing something towards children and towards families. Let's face it, children should be playing, they shouldn't be pondering what they identify with."
LPD confirmed to Channel 8 they are investigating several threats made regarding the event.
It's unclear at this time who issued the threats.