Lincoln Children's Museum hosts biggest event of the year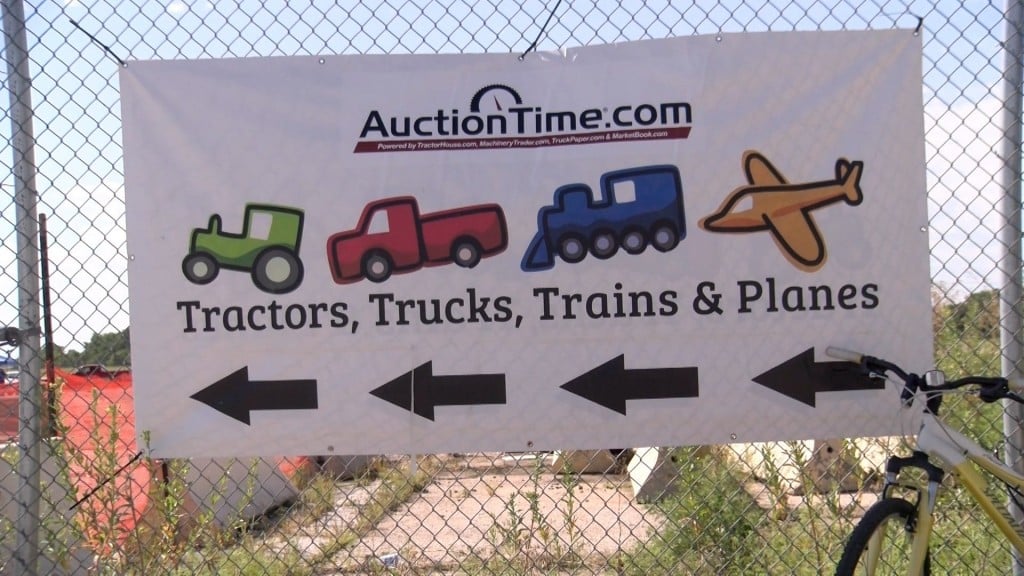 The Lincoln Children's Museum hosted their annual Tractors, Trucks, Trains and Planes event Saturday at the Lincoln airport.
The event invites kids and families to get up close–and–personal with a variety of large vehicles ranging from semi trucks to crop dusters. The one day event is not only fun, but gives young ones the chance to learn.
"They get a better understanding of the world, the museum strives to make the big world little, so its their size so they can process it and understand it and that's how kids learn best, let me learn by doing, let me learn by experiencing," says Children's Museum Executive Director Tara Knuth.
Kids were able to sit in the drivers seat of the large vehicles and honk horns, press buttons, ask questions and much more.
This is the third year the museum has hosted the event. Knuth says that by the end of the day, they expect to see about 2,500 visitors.
She also says this experience isn't just fun for the kids and families, but for the drivers too.
"You'll see that those that are out here are excited to talk about it, they work them everyday, they're driving them, but to talk to them with a kid whose excited to be able to sit in the drivers seat and learn what those vehicles do gives them a chance to show some pride in their work."
This is the biggest event of the year for the Lincoln Children's Museum. For information on other events, you can visit their website.