Lincoln Children's Museum hosts LPS Family Literacy Night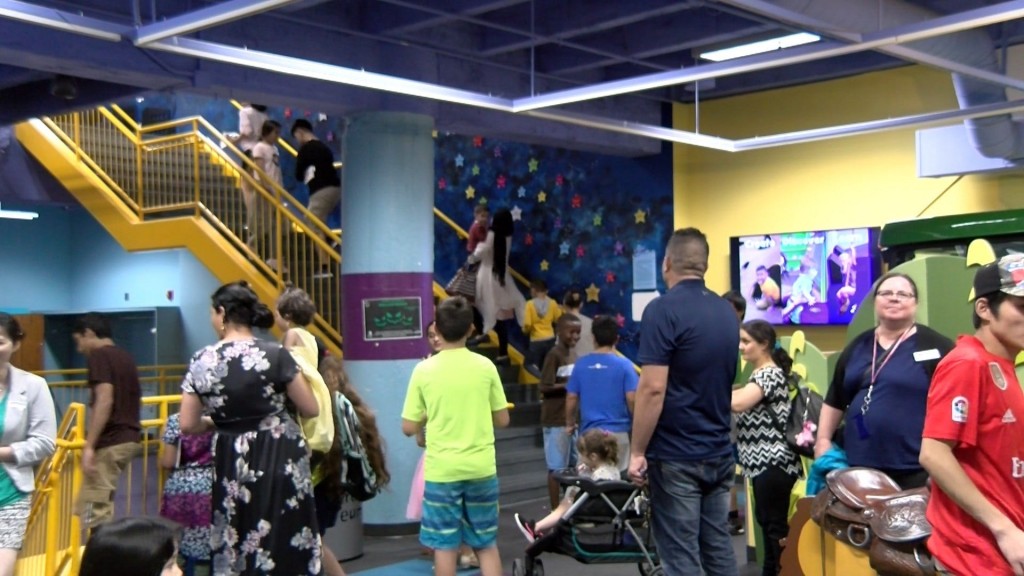 For the second year, Lincoln Children's Museum teamed up with LPS Family Literacy. It's a program for immigrant and refugee families with elementary aged children in LPS Title One schools.
Parents are given a teacher who guides them through not only learning English but job skills and community resources.
"Sometimes I say a wrong word, and she says this is true or this is false and she helps us a lot," LPS Parent, Dilbir Beeto said. "We really like it."
Some of the parents who first started the program came in not understanding much English, not even reading or writing. They say it's changed their lives.
"Now I can go to the doctor, before I needed my husband but now I sometimes think I need my husband but I don't," LPS Parent, Raquel Rodriguez said.
Another part of the family literacy curriculum is talking about how important it is to spend quality time with a child. The museum provided the families with free memberships.
"We all know that parenting is stressful, it's now always fun so finding those fun opportunities to engage with your kids is really important and at the Lincoln Children's Museum, that's what it's all about," Director of Community and Learning, Lindsay Bartlett said.
The museum also provided food, free transportation and a job and research fair.
Bartlett says she is proud of the way our society, our culture has embraced immigrant refugees in Lincoln.
"We have a pretty high population considering our city size so it's great and really important to make everyone feel welcome and invited, especially as a family when you are new to a town," Bartlett said.
Parents in the program can't thank the community and their teachers enough for the progress they continue to make.
"I want to tell my teacher thank you so much, thank you for everything, thank you Lincoln Children's Museum," Beeto said.