Lincoln Children's Museum to open Thursday, July 9th
After 4 months of planning, the Lincoln Children's Museum is set to re-open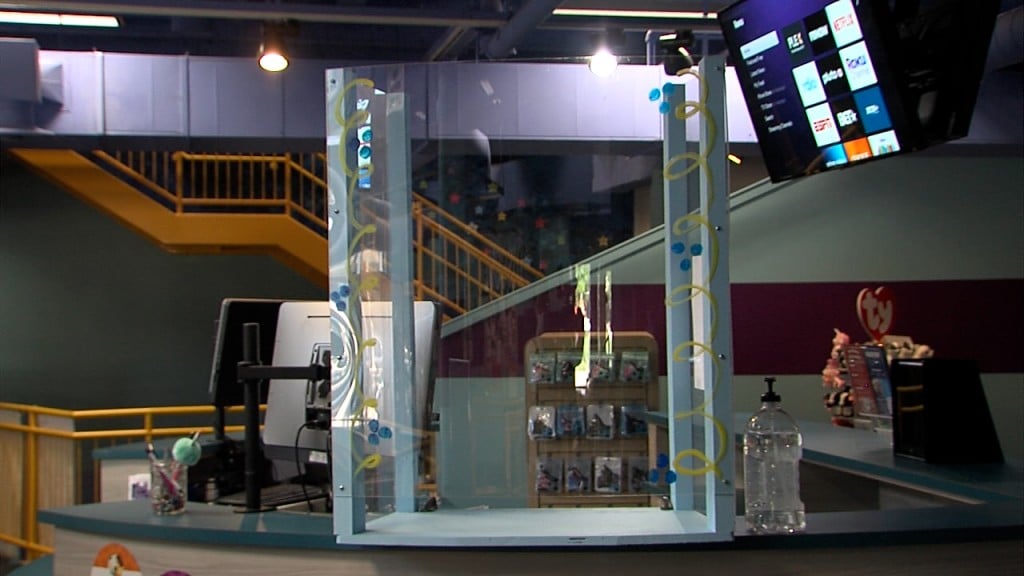 A plan 4-months in the making, the Lincoln Children's Museum has been working on a re-open strategy since they temporarily closed their doors on March 13th to help mitigate community spread of COVID-19.
Administrative leaders for the museum have been closely watching local health information and directives, as well as feedback from the public.
The museum has submitted one of the largest plans among local family-friendly entertainment establishments the local health department has seen thus far.
The plan, stating that mental health and socialization for Lincoln's littles are currently of great concern due to the global pandemic, outlines the Museum's effort to re-open, considering all health and safety recommendations to assist families with appropriate child development.
The museum also hosted the Lincoln-Lancaster County Health Department for a walk-though of the museum to illustrate the health, safety, and cleaning details stated in the plan.
They have added over 30 hand sanitizing stations for families to use. Including toy cleaning areas where extra sanitizing will be done.
Also as part of re-open planning, the museum sent a survey to the public to gain feedback and insight.  Notable topics of interest: limits to the number of people that can attend at one time, cleaning, and mask wearing.
Taking the communities input into consideration, with the plan they have in place, the museum is both confident and excited to once again welcome guests back.
There is a bit to know before you reserve a time to visit the museum and it can all be found HERE.
The Lincoln Children's Museum re-opens this Thursday, July 9 at 8:00 AM.  Hours will be Thursday through Sunday from 8:00 AM to 2:00 PM, with reserved timed ticketing, masks, and health waivers required.  Tickets are available now for members, and go on sale for the general public on July 8th.