Lincoln Children's Zoo closes multiple exhibits to prevent spread of bird flu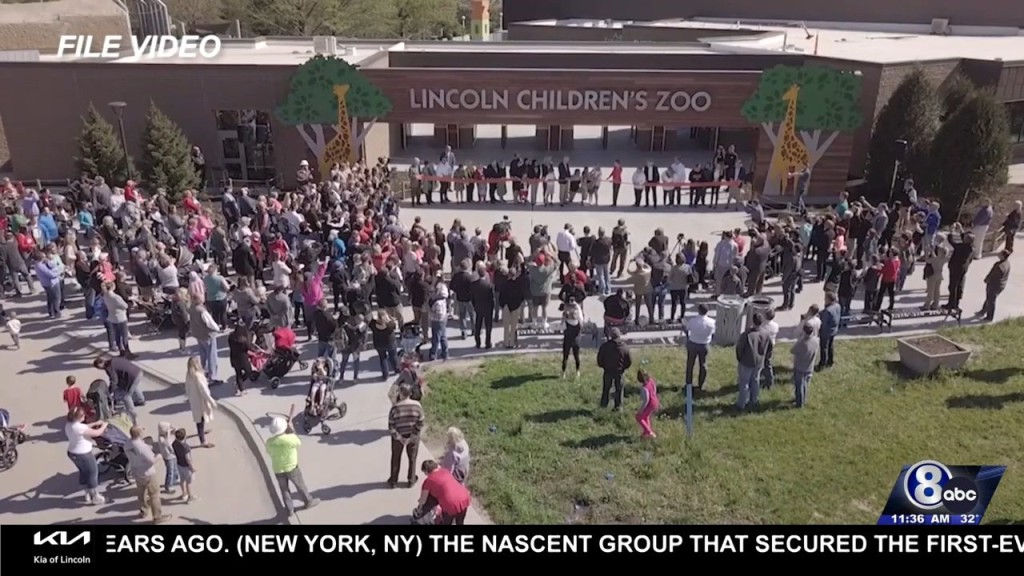 LINCOLN, Neb. (KLKN) — The Lincoln Children's Zoo is shutting down all of it's bird exhibits until further notice as a precaution to prevent spread of the highly contagious avian influenza.
The Zoo says it doesn't have a case of the flu in any of it's birds, but wanted to stay cautious after a positive case was found in Douglas County. The Henry Doorly Zoo in Omaha recently closed it's aviary over the weekend.
Staff at the Lincoln Children's Zoo will also be implementing additional protocols, including enhanced disinfection, increased PPE, limiting access to vulnerable species and behind-the-scenes areas.
"Our top priority is the health and safety of our animals, so we are implementing these protocols immediately out of an abundance of caution to protect our birds against avian influenza," said Lissa McCaffree, the Zoo's general curator in a Facebook post on Monday.
The exhibits closed currently are the Aviary, Penguin Exhibit and Flamingo Yard.