Lincoln City Council passes gun ordinance and solar farm permit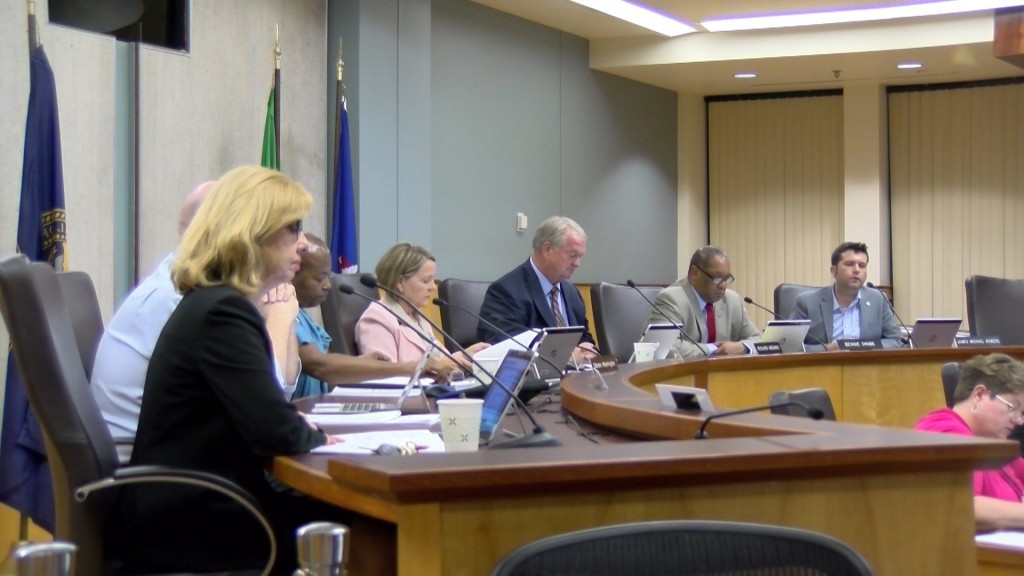 A proposed gun ordinance was passed by Lincoln City Council Monday night.
Every Lincoln resident is now required to report lost or stolen firearms to police within 48 hours.
"We are making it a requirement and we are making it mandatory," City Council Member, Jane Raybould said. "We want, and law enforcement cares deeply about preventing the tragic use of a stolen firearm."
The ordinance is directed at helping reduce gun violence.
The meeting included an amendment. It removed language that would require owners to include the time, place and the manner of theft.
Failure to report a stolen gun could result in fines and even jail time.
"There were a lot of concerned citizens that felt that we might be criminalizing people in our community but I think this has an opportunity to do some good and I'm going to support it for that reason," City Council Member, Bennie Shobe said.
In Lincoln last year, 148 guns were reported stolen and 22 of them were in vehicles.
A second gun ordinance was delayed. It would require gun owners to lock up guns in unattended vehicles. A public hearing on that will be held on October 21st.
Also at the meeting, the city council passed a permit for an 1100 acre solar farm.
It would be just Northeast of Lincoln in an area from North 134th to 148th streets, from Holdrege to Adams Streets.
The 230 megawatt solar farm is said to have up to a $230 million investment in the community.
It would be the largest in the state. There is no firm timeline for construction, but Ranger Solar estimates starting by the year 2021.