Lincoln city crews treating streets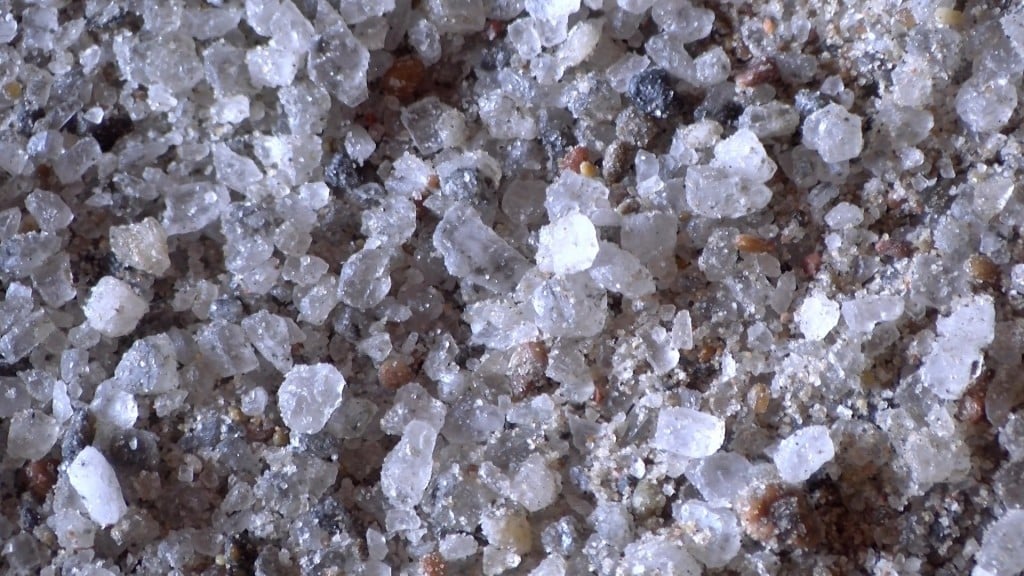 Official say 20 city crews are out and about, spreading granular salt pre-wet with anti-ice brine to arterial, school and bus routes.
Bridges were treated at midnight, Monday, with brine.
Bridges were treated with brine beginning at 3 a.m., Monday.
Drivers should be alert for slick spots, especially on untreated streets, and sidewalks.
Please stay informed on the status of winter operations in Lincoln.
Additional information is available on the City website at snow.lincoln.ne.gov.
For more information, call the Traffic Management Center at 402-441-7644.