Lincoln Electric System showcases new educational tiny home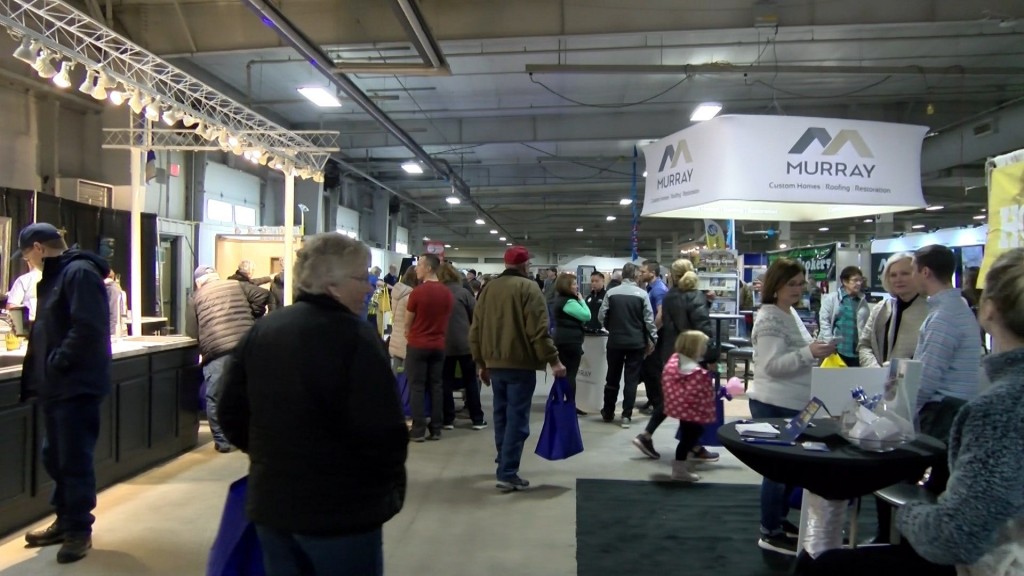 Lincoln Electric System has a new tiny home that will teach users how to save money in their own homes.
It also has examples of LES's newest services.
"We wanted to provide an engaging way for us to have those conversations," said Kelly Porter, LES communications manager. "So, whether it's our sustainable energy program all the way to insulation to potentially putting up blackout curtains, there's a lot of easy things customers can do to help them save."
LES partnered with the Career Academy and Southeast Community College to build the tiny home.
Residents can experience the way the new systems work like the mini-split cooling system, which will help save energy during peak periods and another new system could save users up to 500 dollars a year.
"Our newest sustainable energy program that we have is the heat pump water heater," said Jennifer Bangert, LES energy service specialist. "So if we do have customers that have an electric water heater, an option would be to switch to a heat pump water heater which would save them about 50 percent in the long run."
You can experience all of this at the Nebraska Builder's Home and Garden show.
It starts today through Sunday at the Lancaster Event Center.