Lincoln Electric System Sustainable Living Festival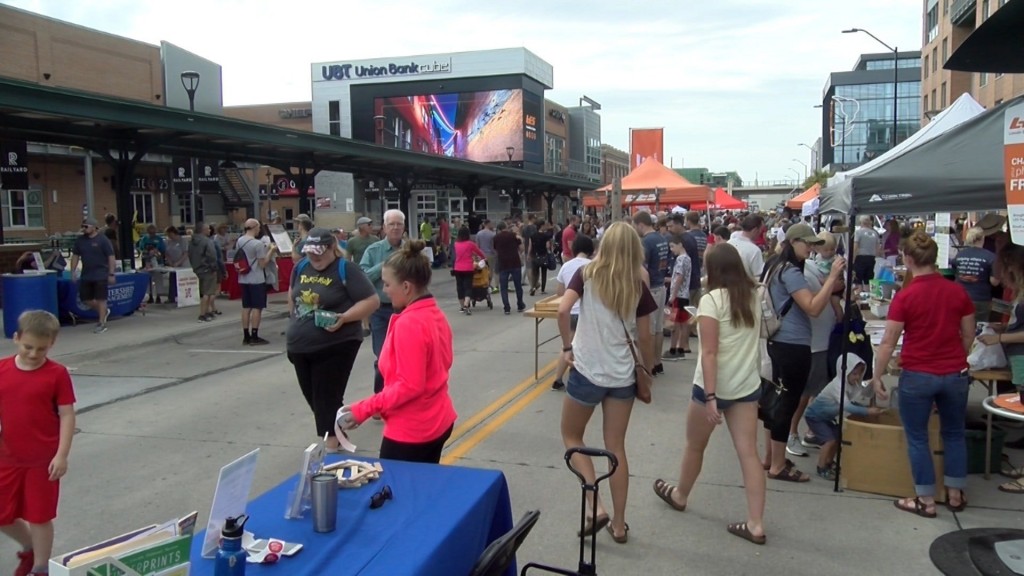 Posted By: Pierce Georlett
pgeorlett@klkntv.com

On Saturday morning it was the 8th annual Lincoln Electrical System Sustainable Living Festival.

"It's a chance for everybody to come down learn about Eco–friendly living so we have everything from recycling, composting, solar, we have electric cars here today electric motorcycles our line men are her talking about safety so you name it we got it," said Rachel Barth from LES.

It was even fun for kids of all ages like Gabriel.

"We get the opportunity for our son to learn more about sustainability and electricity and safety." said Carrie Jackson, Gabriel's mom.

There were interactive things for both kids and adults to learn about how to stay safe with power lines.

"We get a lot people that are here that don't know what's going on and their extremely amazed to see the sparks coming off the power line and seeing what kinds of power they have up there," says Brain Bellows a LES Linesman.

People didn't only learn about how to save on electricity they could learn about nearly anything, including how you can help save the bees.

"There are multiple different types of bees that are on the endangered species list and right now the big thing is we need to understand that it's important to plant, plants that are going to help us as well them," says Jennifer Albrecht from the the UNL Entomology group.

So no matter what age.. every one learned about the environment around us at the LES Sustainable Living Festival.

"Learned about electricity, learned about you know getting your kite string in a line and it catching on that way so a lot of cool stuff that you need to be aware of," added Mike Jackson, Gabriel's Father.