Lincoln family decks out home for the holidays 25 years in a row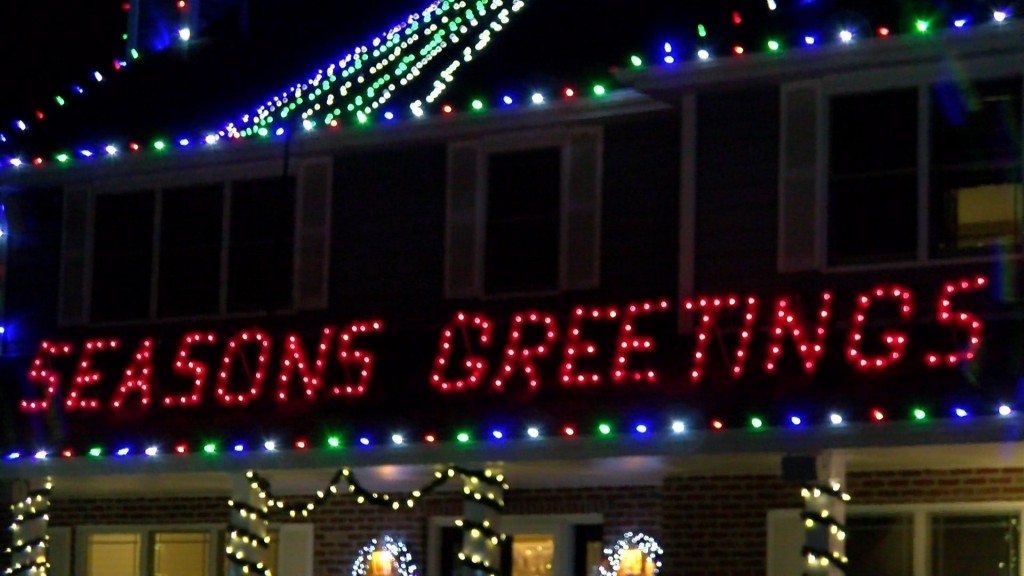 After 400 hours of setting up and 100 thousand lights later, this Christmas display is no joke.
Russ Bayer and his family have lived in their home in Lincoln on 112th street for 25 years. Every year, they have done this over-the-top Christmas display that draws attention from across the city.
When they moved into their home, the Bayers even had special wiring built underground and into the home just for the Christmas display. Since 1994 they've showed off their lights, and added music in the early 2000s.
Each year, preparations for the light and music display begin as early as September. With 16 kids and grand kids who come together to help decorate, Bayer says that's why the tradition has carried on.
"It's fun to get the family together and it really is one of those traditions that we love building our lives around. . . now we have grandchildren and I have a little 2 year old granddaughter who helped carry Christmas stuff up this year, so, now we do it for them and we do it for the 4,000 cars that drive by every year," Bayer says.
Thousands of people pass by the display each year, sometimes cars lined up for miles. The family even receives thank you cards from people who pass by.
Bayer says the display takes about 100 hours to take down, but it will remain up through the new year until January 5th. The lights can be seen at 633 S. 112th Street,